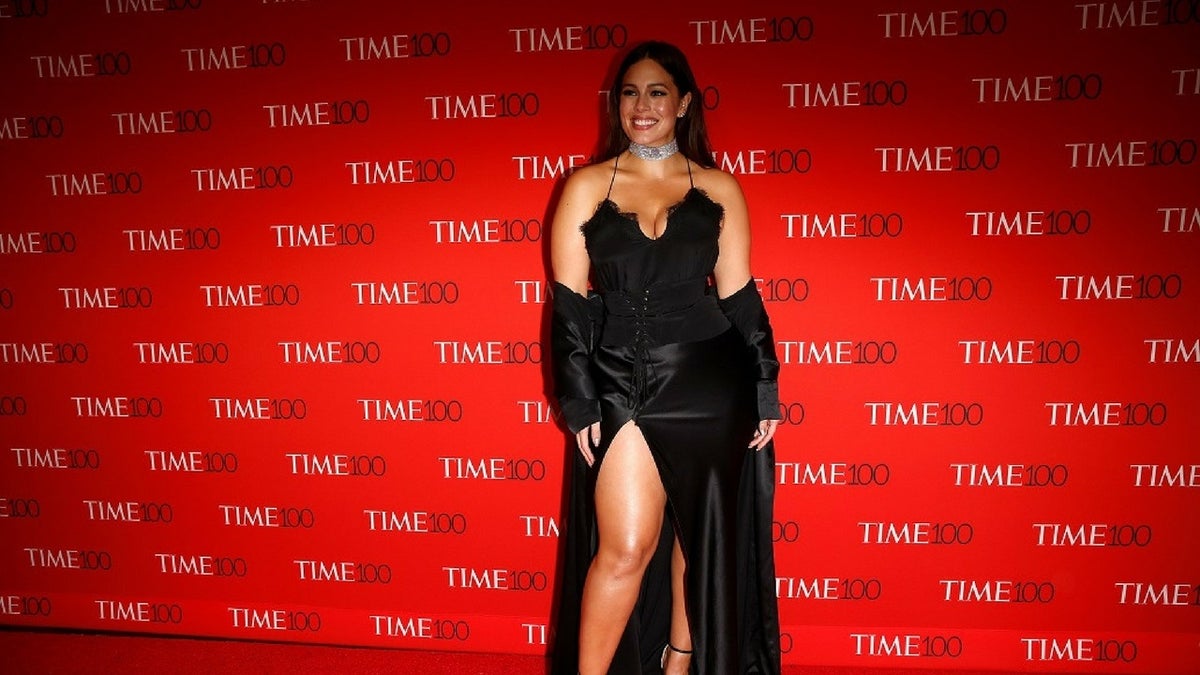 Supermodel Ashley Graham called out beauty products for not featuring more curvy models in their ads and urged for a change.
Graham, who became the first plus-size model to be featured on the cover of the Sports Illustrated Swimsuit Issue, was named "the new face of Revlon." Graham wrote an essay for Glamour Magazine asking why more makeup companies do not feature curvy women.
Graham wrote she grew up loving accessories and makeup because "traditionally we've (curvier women) never had clothes that were cool enough or accessible enough for us."
ASHLEY GRAHAM GETS CANDID ON MISS UNIVERSE, BEING A SEX SYMBOL AS A PLUS-SIZE MODEL
Graham wrote the women featured in makeup ads were "either an A-list movie star or a super thin model I'd never seen before." The model said the ads of the women affected her perception of what was beautiful.
Graham asked "why have there been so few curvy models in national and worldwide beauty campaigns up until this point?"
The model explained she did not have the answer despite 18 years of modeling. She urged brands to use the many "different types of models now with unique perspectives on beauty" for their ads.
ASHLEY GRAHAM'S PERVY PHOTO SHOOT STORY THE LATEST TO ROCK FASHION WORLD
Graham explained women would most likely buy products they associate with better and can relate to the model in the photo.
"It's very basic if you think about it: The more you see someone who looks like you in the campaign, the better you're going to feel about yourself, because you're not striving to be someone you're not," Graham said.
The model then urged others to be "loud" about changing the industry.
"Beauty is beyond size," Graham wrote. "If more people get vocal on social media, and more brands and designers put all types of women in their campaigns, it will change how we see beauty. We have to stay loud about it."