As LA Times publisher takes unpaid leave amid harassment claims, his newsroom unionizes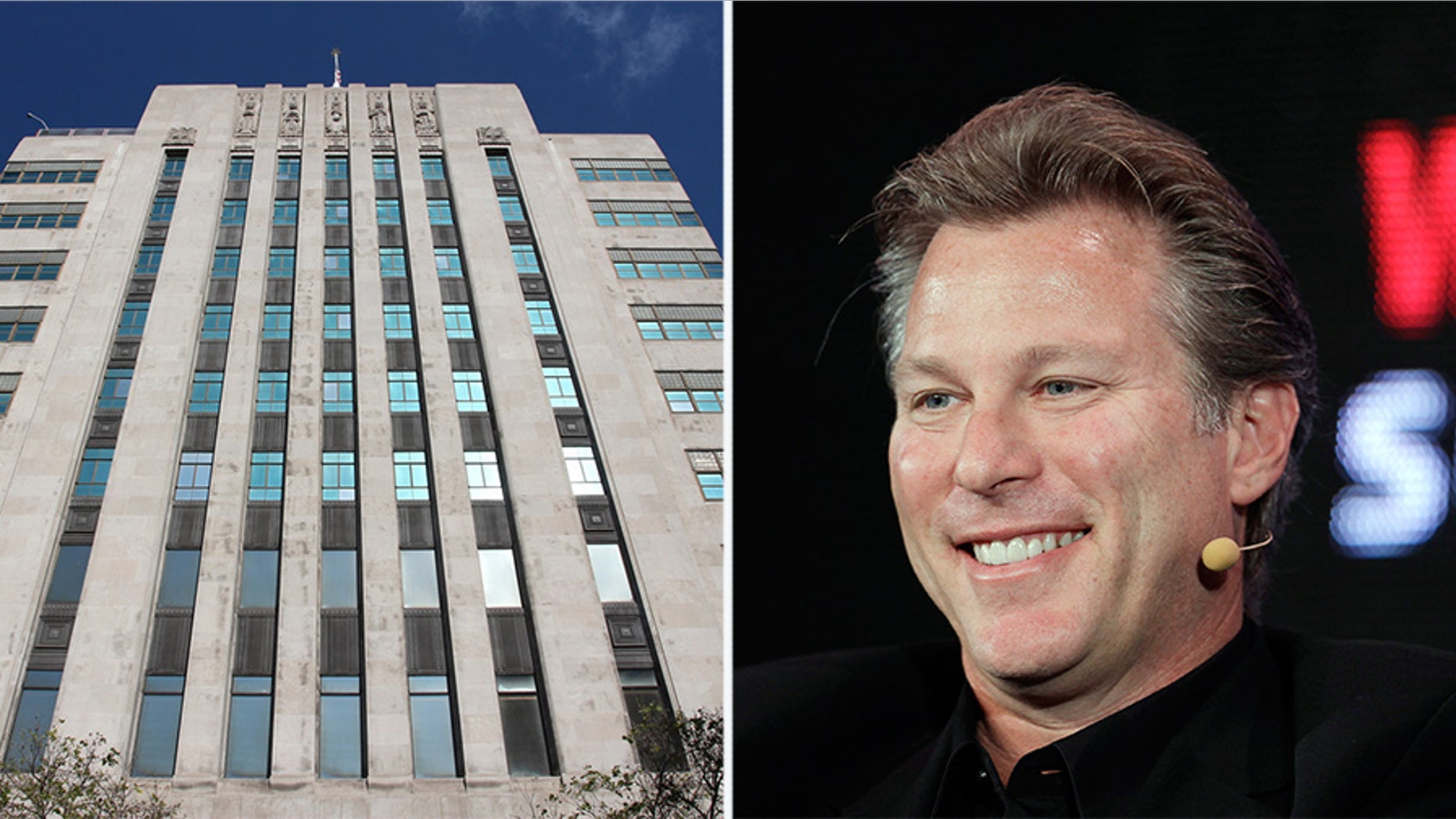 It's been quite a 24-hour span for the Los Angeles Times, as publisher and CEO Ross Levinsohn takes an unpaid leave after National Public Radio detailed a lengthy history of sexual misconduct accusations against him.
Meanwhile, as the newsroom turned on Levinsohn, editorial employees voted to go union and will begin to negotiate a first contract with management.
Levinsohn agreed to take an unpaid leave of absence, Tronc CEO Justin Dearborn told staffers on Friday, according to NPR.
The NPR bombshell revealed a pair of sexual harassment lawsuits against Levinsohn in a story that features interviews with 26 former colleagues and associates. The accusations include Levinsohn rating women on appearance, speculating about whether a female staffer was a stripper, using a homophobic slur and "aggressively kissing and pressing himself against" a woman.
Tronc has hired an outside firm to conduct a review of the allegations, NPR reported.
There was a "newsroom revolt" against Levinsohn, NPR's David Folkenflik, who broke the sexual misconduct story, tweeted on Friday. Folkenflik also reported that the organizing committee who pushed for the newsroom to unionize called for Levinsohn to be fired.
"When the NPR article was published Thursday, a hush fell over the Times newsroom, with exclamations of 'oh my God' or 'wow' occasionally puncturing the silence as workers read the story," The Wall Street Journal reported, citing "a person who was present."
Less than 24 hours after the NPR bombshell broke, L.A. Times employees voted to unionize in a landslide 248-44 vote.
"Today we made history. For the first time since the Los Angeles Times printed its inaugural edition in 1881, our journalists have voted to form a union," members of the lead committee said in a statement published by Poynter.
The statement continued: "We've long been a proud voice for our readers. Finally, we can be a proud voice for ourselves. Anyone familiar with the history of The Times — and of Los Angeles itself — knows the significance of what we've just accomplished."
Levinsohn, a former Yahoo executive, has been at the paper only since August.
"I am told Tronc did follow standard due diligence protocols prior to Levinsohn's hiring as publisher -- including searches for criminal and civil court proceedings. Outside review is also to determine why harassment suits I uncovered did not raise flags," Folkenflik tweeted.
Tronc did not respond to request for comment.