Ariel Winter addresses Levi Meaden 'proposal' photo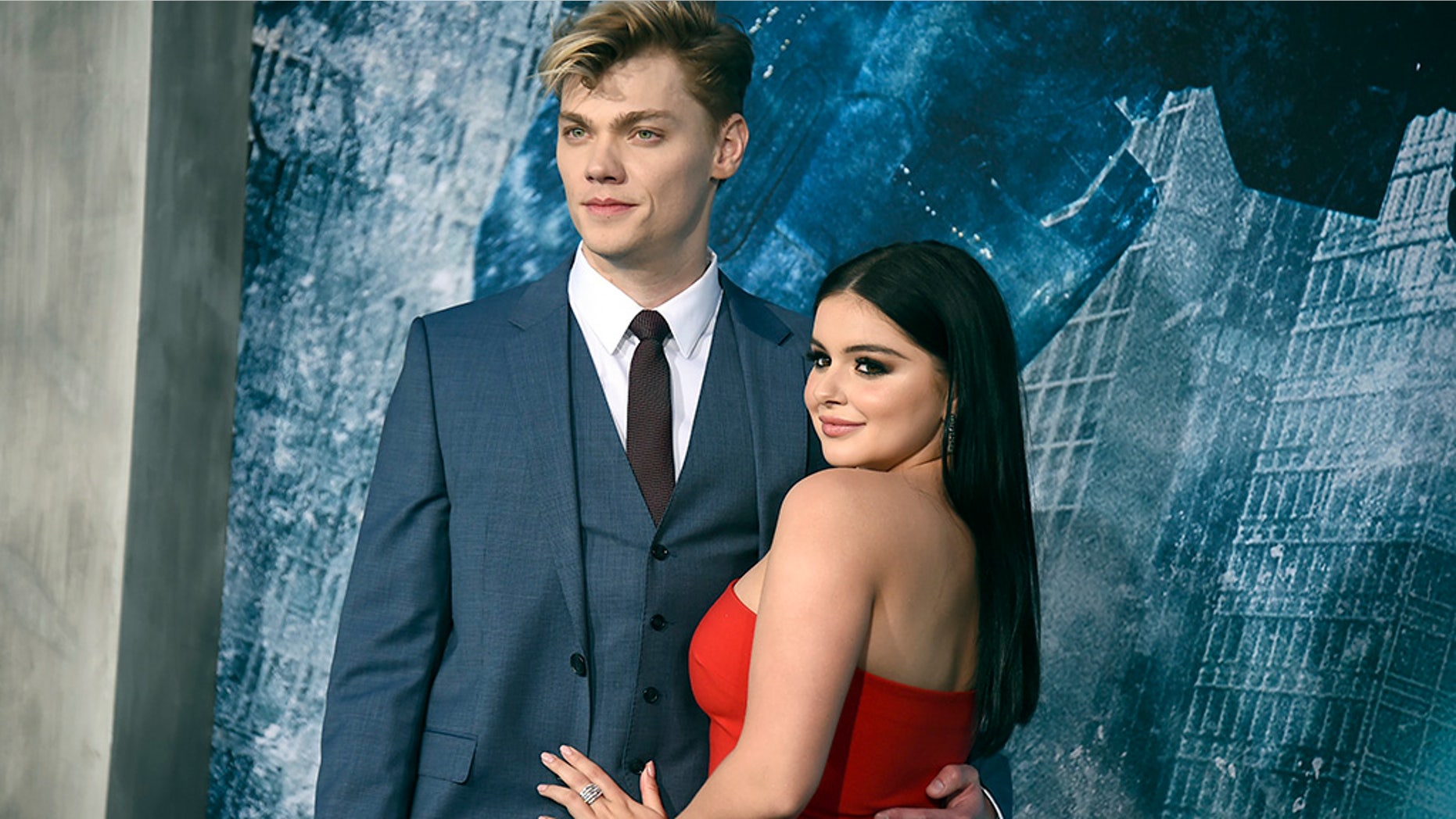 Ariel Winter is addressing speculation about her relationship with boyfriend Levi Meaden.
The 20-year-old actress tweeted Monday about a "pre proposal" with the Canadian actor.
"Levi ties my shoe after lunch and now it's apparently a fun pre proposal for the cameras according to the internet????????" she wrote. " dead."
She added, "Dude we didn't even notice you until you jumped from behind a tree & just nope."
Winter posted a similar message on Instagram stories.
BRANDON LEE THANKS TOMMY LEE FOR PAYING FOR HIS REHAB, OFFERS TO PAY FOR DAD'S 'TREATMENT' AMID ONGOING FEUD
A photo of Meaden with his knees bent in front of Winter on a sidewalk had earlier popped up on a few websites.
A Twitter user replying to Winter's tweet asked the actress about her 30-year-old significant other.
"Why are you getting him to tie your shoe? Are you that lazy and self entitled?" the person said.
Winter had an explanation when she wrote back.
"Yup! Never learned how to tie my shoe:)))))))))) definitely not because my back had been hurting pretty bad for over a week and he was being incredibly sweet and helping me out," Winter quipped.