Ariana Grande is reportedly earning a difficult reputation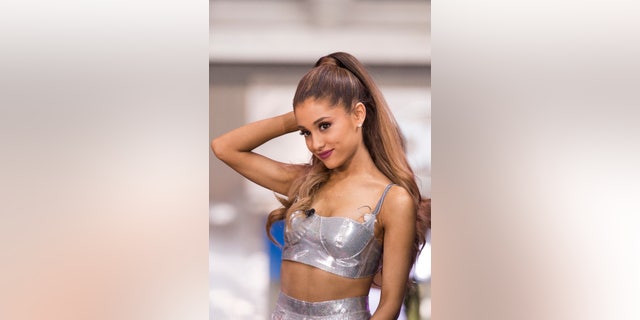 Pop's latest sensation Ariana Grande seems to be earning herself quite a reputation reports Rob Shuter from VH1's, "The Gossip Table."

Giuliana Rancic told E! that the songbird showed signs of being a Grande-sized diva at this year's American Music Awards show.

"I remember, I think it was at the AMAs, she came up on the platform, and normally I stand on this side [her left side] to the camera. I had to fight 13 years to get this side to the camera, it's my good side, but I fought 13 years for this, OK?"

Adding, "Little Ariana comes over, I feel like 'bing', elbow in my side, I'm like, "What's going on?" and they push me to the other side."

"So I had to be on my ugly side. But I felt like a little bit of a, you know it was like "you either get on the other side or we don't do an interview," and I just felt like it's one thing if it's Mariah, you know, I'll get on any side, I'll bend down, I'll climb a ladder, whatever it takes to get Mariah to do an interview."

"But when you're new on the block, when you're trying to earn your stripes, you're young, you just gotta do what you gotta do, try to get a great reputation, try to go overboard to please people."

This comes on the heels of reports that Grande abruptly cancelled photo shoots in Australia because she was unhappy with a photo taken of her. Reporters were also given strict guidelines on what to ask the 21-year-old singer.

Reportedly there were to be no questions about relationships, Mariah Carey, her Nickelodeon show "Sam & Cat," working with Justin Bieber or her grandfather's death.