Are 'American Idol' Alex Lambert's Homeless Claims Bogus?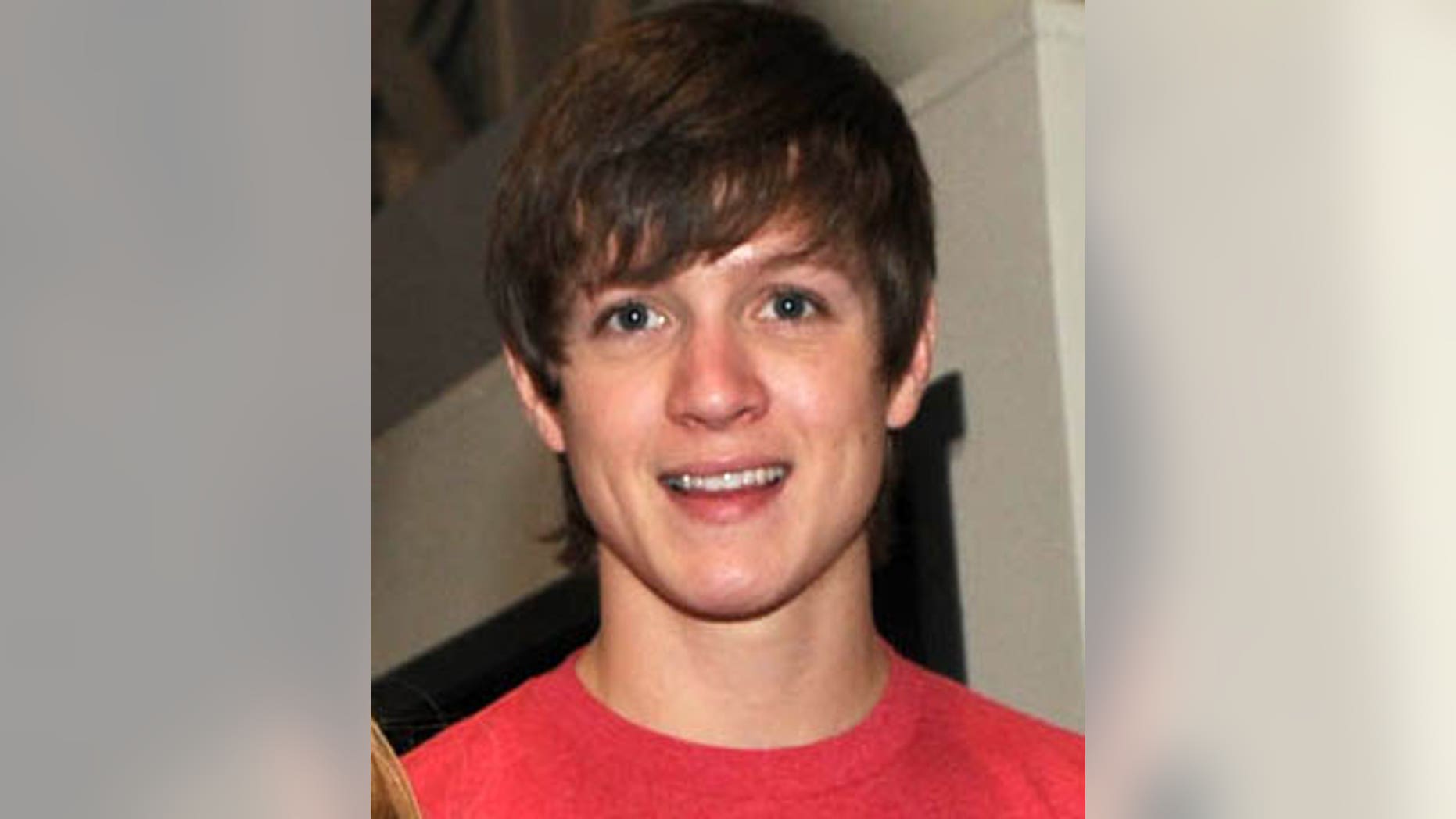 Former "American Idol" contestant Alex Lambert shocked fans when he confessed that he is homeless and has been sleeping on the streets, but his rep says the claims are simply not true.
The claims began Monday night, when Lambert took to his Twitter page to make the shocking confession.
"Ever since [starring in the Web reality series 'If I Can Dream'] ended I've been kinda homeless! Sleepin' on the street and behind buildings," he said. " I just want my fans to know that I'm not an 'American Idol' type person. I just want y'all to know the truth."
The 20-year-old went on to add, "I have a choice to stay and pursue my career or go back to Texas and not do music! I'm usually a strong person, but I can't take it anymore."
But while a spokesperson for 19 Entertainment, an "Idol" production company that manages many of the contestants, said Lambert did Tweet the messages, he is absolutely "not homeless." Speaking to Entertainment Weekly, the rep added, "I don't know where that came from."
The rep said Lambert should have the financial means to pay for his housing. "He's on a retainer, and he's getting money every month. He's working on demos. He's with writers, he's working on music.
"He's not homeless. How could he be texting? How could he be going into a recording studio and sleeping on the streets?" the rep asked.
But Lambert wrote that he'd been hitting coffee shops in order to update his Twitter feed for fans.
After his tweets started to get attention from media outlets and worried fans, Lambert posted another series of tweets yesterday to tell people not to worry.
"I have places to stay. I just don't want to be a burden on anyone!" he wrote. "I have money! And soon I will have a place to stay! I just wanted to let y'all know! I'm not some rich spoiled kid! That I've had to hustle and grind, and I don't mind sleepin' on the street, as long as I get my chance!"
"Sorry for the miscommunication. I'm just fine," he added.
Lambert made it to the Top 16 round of "Idol," before being eliminated last spring. He is said to be working on a debut album.
The New York Post contributed to this report.Go to NYPost.com for more Entertainment news.