April Ryan slammed on Twitter for gushing over Oprah Winfrey: 'Shame on you'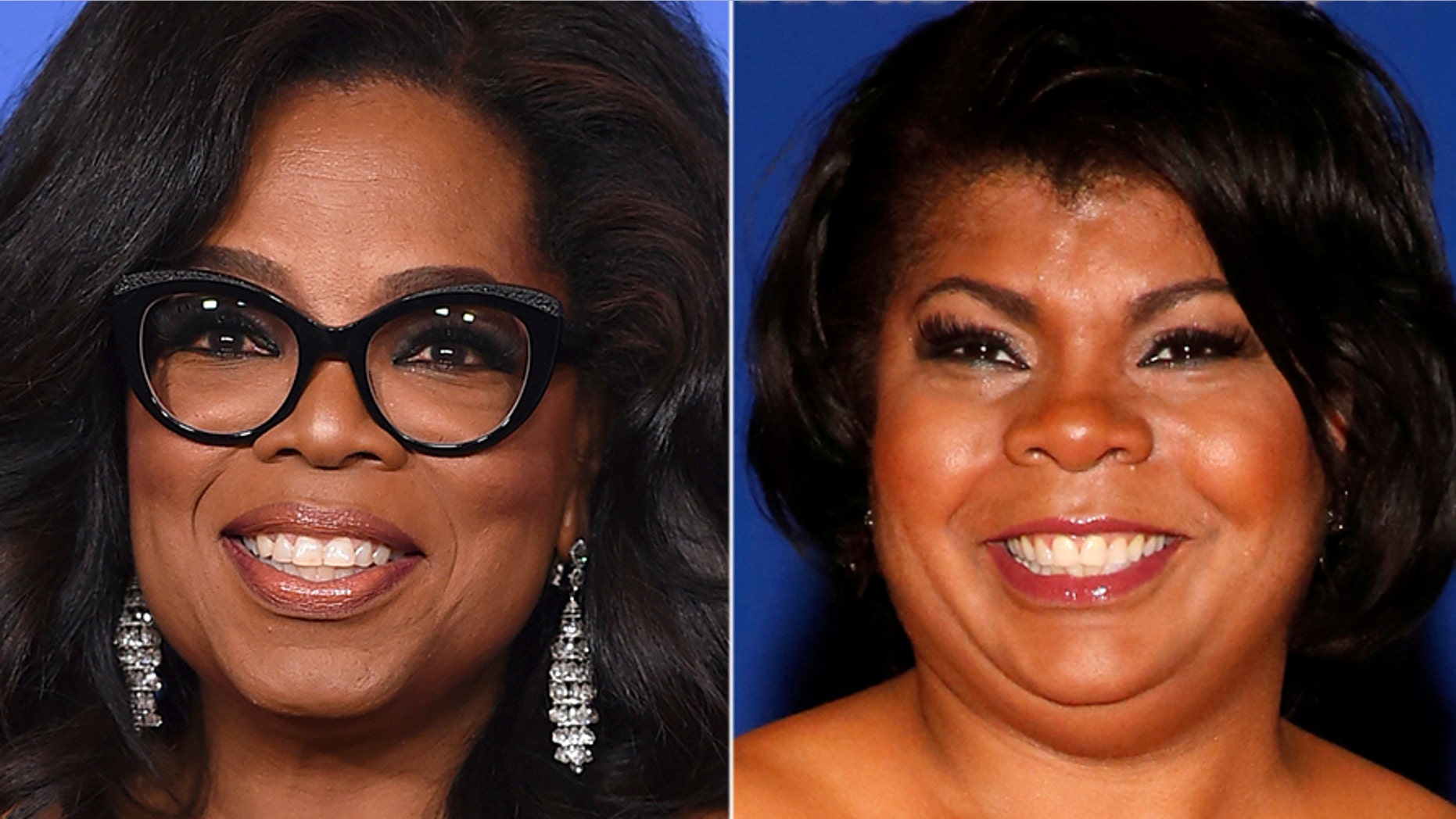 American Urban Radio Networks correspondent April Ryan was slammed on Monday for a tweet praising how wonderful a president Oprah Winfrey would make if she decided to challenge President Trump in 2020.
"If @Oprah ran for president in 2020, she is every person. She has been poor & now rich. She is also a self made Billionaire. She has a grasp of the issues as she used to cover local politics. She can articulate any issue and she has mass appeal beyond race & gender," Ryan tweeted.
The comments beneath Ryan's tweet indicate that not everyone agrees with Ryan, who is also a CNN correspondent. One user asked, "In 2018 is it really too much to expect that POTUS have some minimum experience in law, governing, and/or policy making?"
It appears President Trump has the left feeling that people should have some political experience before occupying the White House. Winfrey, 63, won't have a ton of time to pick up any political experience before it's time to start campaigning for the 2020 election and many of Ryan's followers feel that would essentially rule her out.
Some claimed the Democrats have a "deep bench," while one user simply wrote, "She's a celebrity. No. Thanks."
"I'd like to see her run for Congressperson, Senator, or Governor and get some governing experience under her belt," another commented, and another added, "Stop. This is patently ridiculous and you should know better. Shame on you."
Others were nicer about it, but most responses had the same theme: "Do we really need another charismatic figure without legislative knowledge? Really?"
"April, I love Oprah, and everything you said is true but what the US needs is someone with governing experience. Celebrities are good for bringing light to issues and Oprah is an amazing fundraiser and surrogate but she has as much federal political experience as Trump," another follower wrote.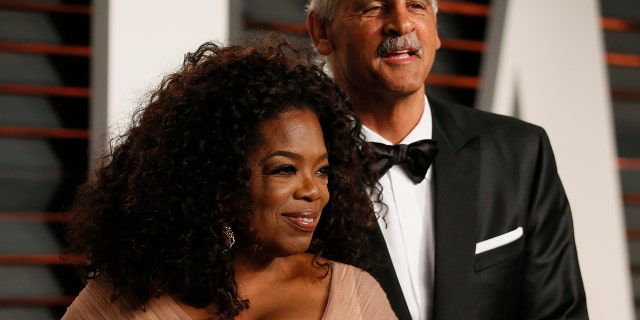 Ryan has been a thorn in the side of the Trump administration and regularly got into combative confrontations with former Press Secretary Sean Spicer. She also started a "#piegate" hashtag around Thanksgiving when she joked that a pecan pie in Press Secretary Sarah Sanders' posted tweet was "fake pie," accusing her of not really making it herself.
Ryan's glowing description of Winfrey triggered plenty of pushback on Twitter.
"For a Washington DC insider you'd think you'd be smarter. The last thing we need is another celebrity at the top," someone responded while another wrote, "Sorry I wouldn't vote for someone from Hollywood and no real experience."
One user asked if people have "lost their mind" before declaring, "I immediately lose respect for anyone gushing that Oprah should be president."
Before Winfrey officially makes a decision, she might want to poll some liberals because it appears the left thinks Trump should be the last celebrity-turned president – at least according to people who responded to Ryan's tweet.