Apple passes on Dr. Dre drama over graphic scenes, report says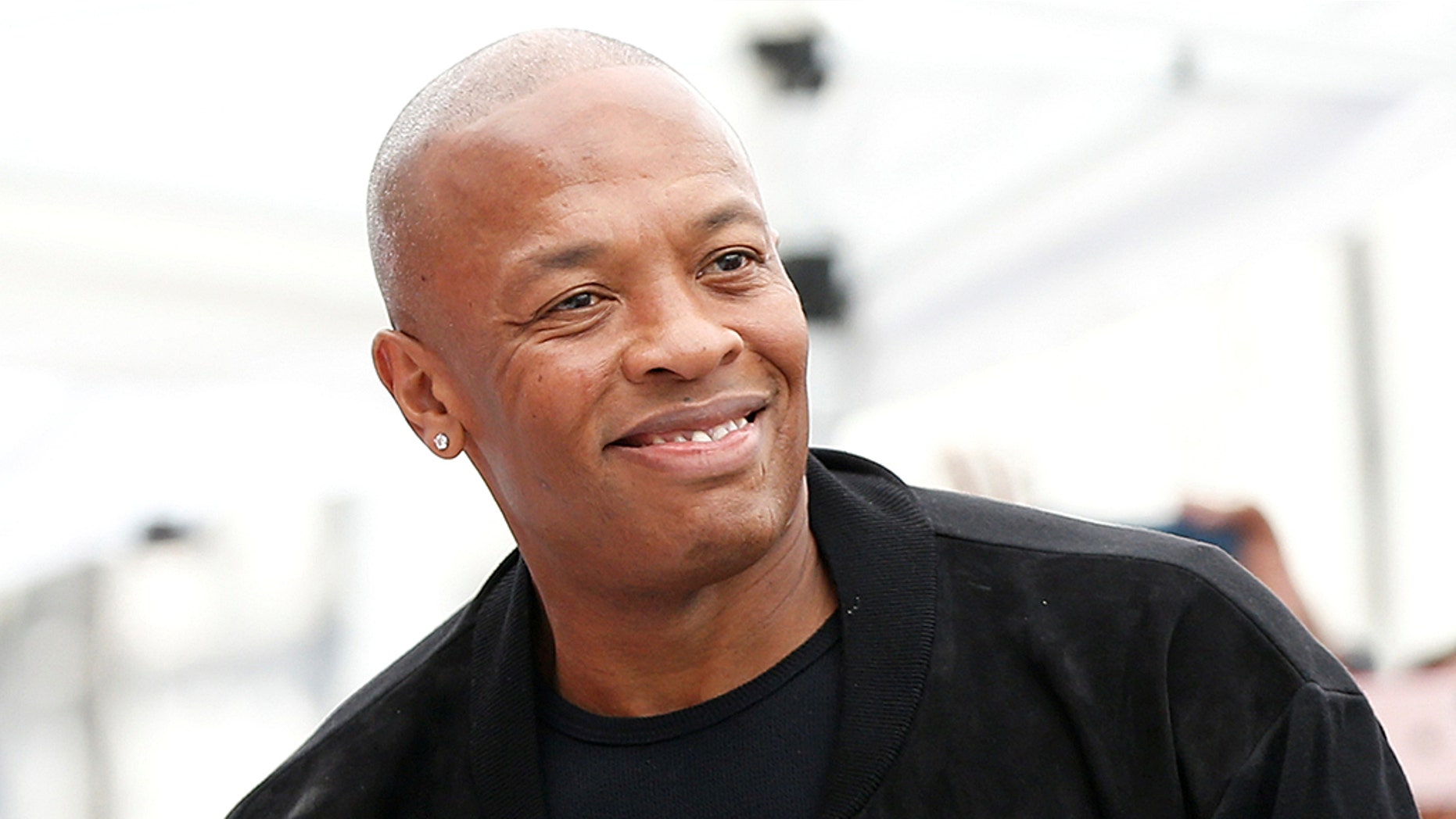 Apple reportedly passed on a semi-biographical drama, which featured legendary hip-hop producer Dr. Dre, more than a year ago because of the graphic nature of the show.
The "Vital Signs" screening showed characters snorting cocaine, an orgy scene and guns, The Wall Street Journal reported. People familiar with the company's entertainment direction told the newspaper CEO Tim Cook determined it was too violent.
Apple did give the green light for a psychological thriller produced by M. Night Shyamalan in February, according to Variety. However, Apple executives needed the show to make some concessions.
Apple brass wanted crucifixes removed from the main couple's home and didn't want the storyline to veer into anything religious, The Wall Street Journal reported.
Producers, agents and writers told the newspaper they weren't sure where Apple draws the line and while other networks go the way of producing edgier content with nudity and law language, Apple appears to be going in a different direction.
"I'm not sure myself what they're after," producer Shawn Ryan told The Wall Street Journal. "I do adore Zack (Van Amburg) and Jamie (Erlicht) and trust in their taste. I think we're all curious to see what it's going to be."
The company reportedly stepped away from a #MeToo-inspired series featuring Whitney Cummings, while spending top dollar for a series featuring Jennifer Aniston and Reese Witherspoon.