Anti-Trump CNN host Chris Cuomo calls viewer a 'lemming' in nasty spat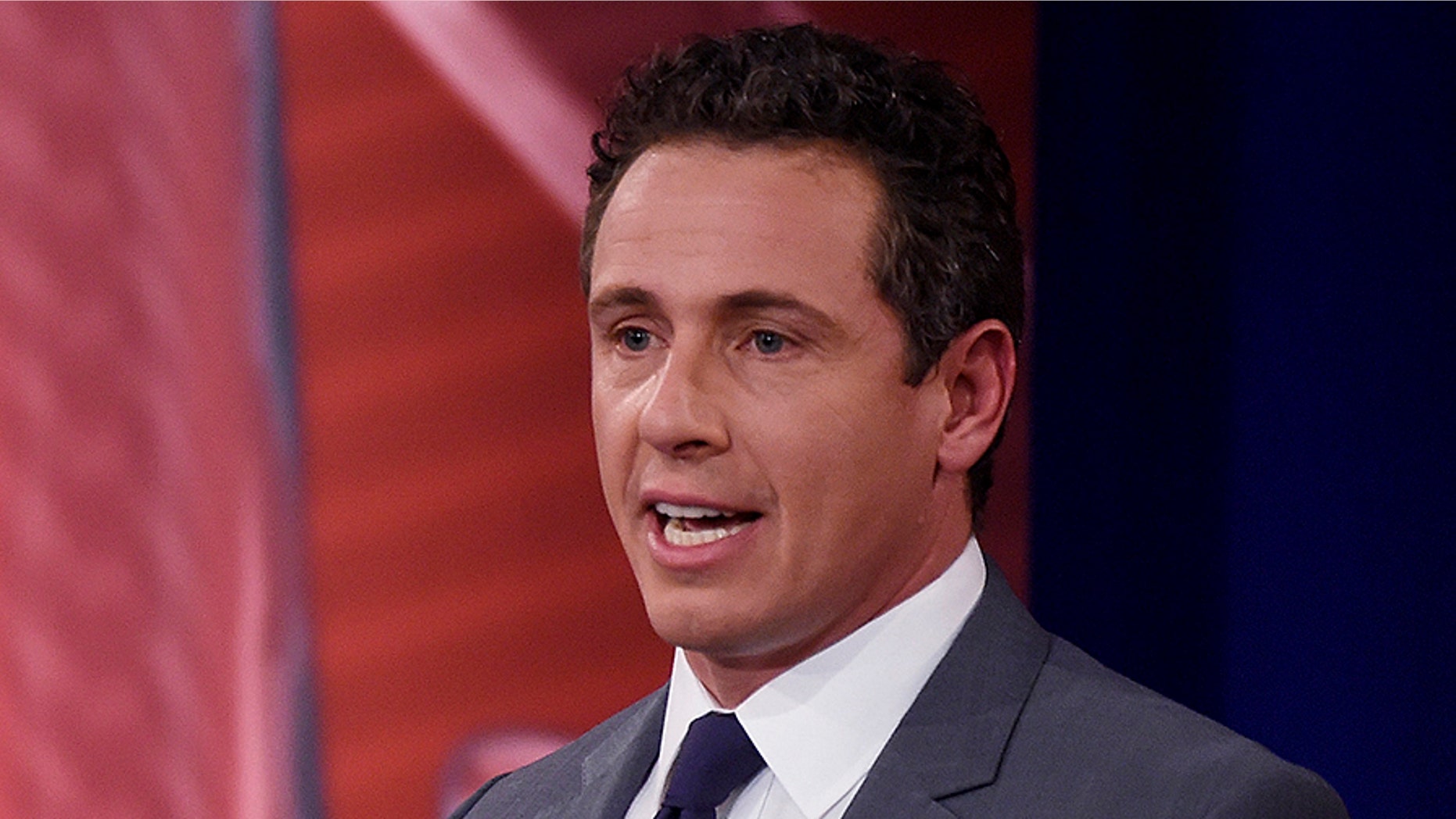 CNN's Chris Cuomo referred to a Trump-supporting viewer as a "lemming" during a nasty Twitter exchange on Wednesday, but in an ironic twist, the "New Day" host's epithet of choice turns out to be borne of fake news.
"Lemming. Potus made fake claim about past prez to cover for his ignoring #niger ambush," Cuomo tweeted to a viewer who accused him of using "dead soldiers" for ratings after a segment about how President Trump spoke to the widow of a fallen solider.
Being called a lemming could be extremely offensive to a Trump supporter, as it refers to a small rodent that is widely believed to commit suicide by jumping off a cliff simply because it is following its leader. A 1958 academy award-winning Disney documentary titled "White Wilderness" showed dozens of lemmings jumping to their deaths. Even though the BBC uncovered that the footage was fake, the reputation of lemmings never recovered.
Encyclopedia Britannica said "deliberate fraud" is responsible for the myth.
Cuomo used the term for a second time on Wednesday, perhaps to explain what he meant when the first reference didn't garner the attention he desired, as he elaborated on the subsequent try.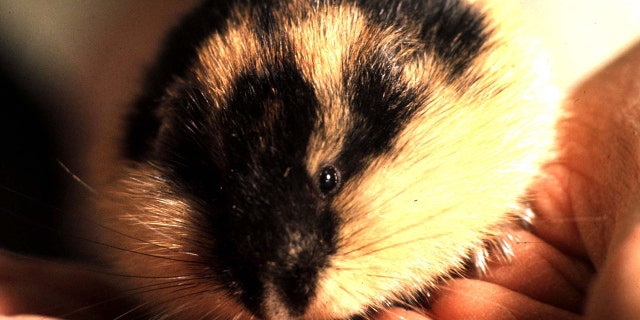 "One can support potus and not defend every misguided word and deed. You aren't a lemming," he wrote.
He also responded to criticism on Tuesday by tweeting, "Don't be a lemming!"
Cuomo, 47, who came to CNN from reliably liberal ABC News, is known for his frenetic interviewing style and unusual questions on CNN's troubled morning program. He's fully embraced CNN boss Jeff Zucker's anti-Trump programming strategy. Cuomo's older brother Andrew, the Democratic governor of New York, is known to harbor presidential aspirations.
Cuomo has sparred with members of the Trump administration whenever given the chance and has gotten particularly heated with Kellyanne Conway on multiple occasions. Last August she even called him an "amateur climatologist" when Cuomo insisted on talking about climate change during an interview about Hurricane Harvey disaster relief.
Calling a Trump supporters a "lemming" is hardly the first time the CNN anchor has criticized the president on Twitter. His feed is filled with snarky responses to Trump supporters and retweets of negative coverage of the administration.