Anna Paquin talks bisexuality: It's not 'a past-tense thing'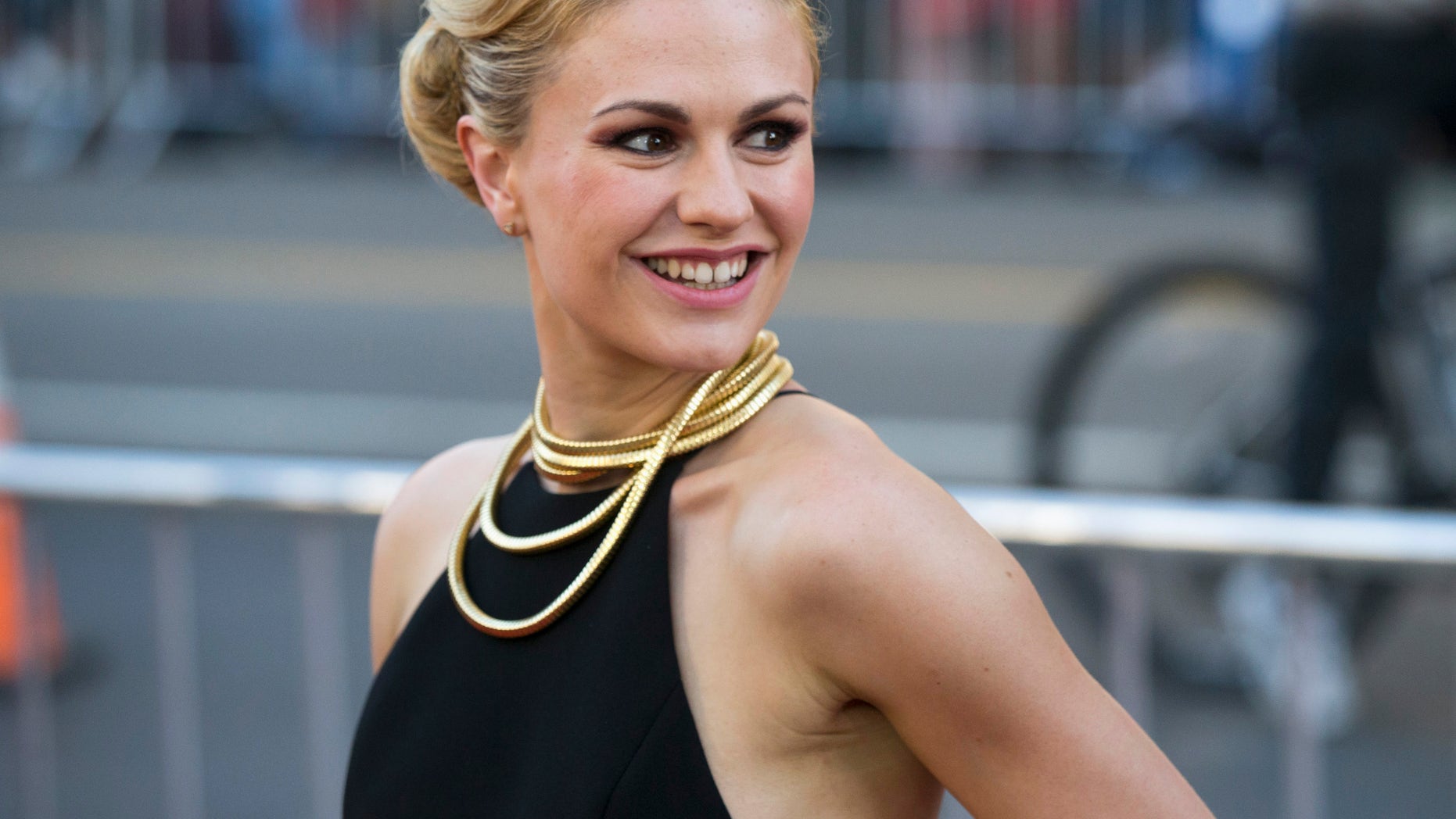 Anna Paquin may be happily married to her "True Blood" co-star Stephen Moyer, but that doesn't mean her bisexuality is a "past-tense thing."
During a sit-down interview with Larry King, Paquin was asked if she was a "non-practicing bisexual," and she put King in his place.
"Well, I mean, I am married to my husband," Paquin said. "And we are happily, monogamously married."
When he asked her if she was bisexual before she got married, Paquin politely tore apart the question.
"Well, I don't think it's a past-tense thing," she said. "Are you still straight if you are with somebody?… If you were to break up with them or if they were to die, it doesn't prevent your sexuality from existing… It doesn't really work like that."
Paquin came out as a bisexual in 2010 and married Moyer shortly after that. The couple has twin sons together.