Angelina Jolie says Hollywood moms 'shouldn't complain'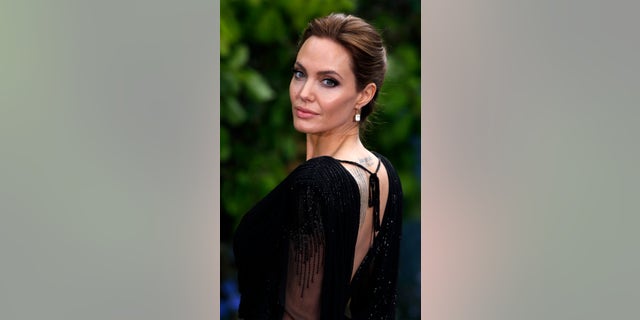 Don't expect to hear Angelina Jolie whining about how difficult it is to juggle motherhood and work. The New York Daily News reports that the 38 mother of six doesn't feel it's her place to complain about the subject.
"I'm not a single mom with two jobs trying to get by every week. I have much more support than most people, most women in this world. And I have the financial means to have a home and health care and food."
The Jolie-Pitt kids are home-schooled and travel everywhere with their parents including visiting the set of "Maleficent," the Disney movie based on "Sleeping Beauty" which opens May 30.
Jolie admitted that she is in a position that a lot of working mothers would find enviable.
"When I feel I'm doing too much, I do less, if I can. And that's why I'm in a rare position where I don't have to do job after job. I can take time when my family needs it," she said.
And the actress who just finished directing her second feature, "Unbroken" says that she only edits when her children are in school.
"I actually feel that women in my position, when we have all at our disposal to help us, shouldn't complain," she continued. "Consider all the people who really struggle and don't have the financial means, don't have the support, and many people are single raising children. That's hard."
Even though her daughter Vivienne has a small role in "Maleficent" don't expect to see all the kids on the big screen anytime soon.
"Brad and I never wanted our kids to be actors," she told reporters Tuesday.
"When they get older, if they decide to be actors, I would just ask that that's not the center of their lives — that that (can be) an aspect, but they also do many other things with their lives and are involved in many other things with their lives, because I don't think it's a healthy focus as a center of your life."