Among those advising Obama on his future plans: Eva Longoria, report says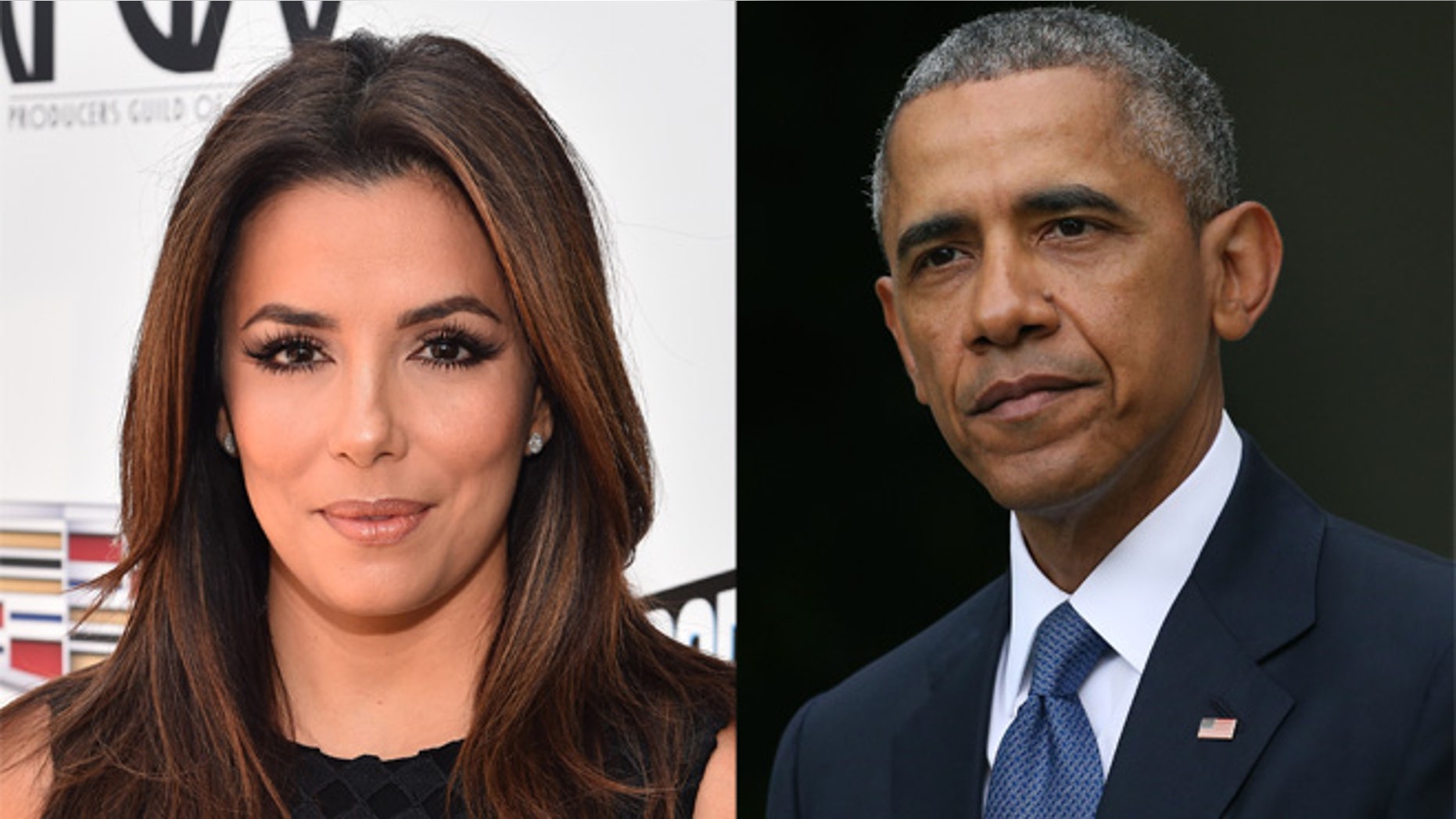 Actress Eva Longoria is offering her advice to President Barack Obama on what he should do after leaving office in January 2017.
According to the New York Times, the Mexican-American actress is part of a select group of high-profile people who are advising the president during midnight meetings at the White House.
Novelist Toni Morrison, writer Malcolm Galdwell, LinkedIn billionaire Reid Hoffman and hedge fund manager Marc Lasry are among other notables who reportedly attended the meetings.
According to the Times, the discussions have centered on the issue of raising cash for Obama's presidential library and the establishment of a global foundation.
The president's supporters are looking to raise $800 million to $1 billion to create the first "digital-first" presidential library with the latest technology, the report continued.
Obama has reportedly received just over $5.4 million from 12 donors so far, with gifts ranging from $100,000 to $1 million; however, the real push will come after he leaves the White House.
Longoria, 40, has been a fervent supporter of the president – especially of the administration's immigration reform plans – and was co-chair of Obama's re-election campaign in 2012.
Last year, she co-founded the Latino Victory Project, a bi-partisan group seeking to raise millions for Latino candidates.
"People keep talking about the power of the Latino vote. But the truth is that (2012) was just the tip of the iceberg," Longoria told The Associated Press at the time. "We are not tapping into the full potential yet of the Latino community."