American Idol Feud: Simon Cowell 'Can't Stand' JLO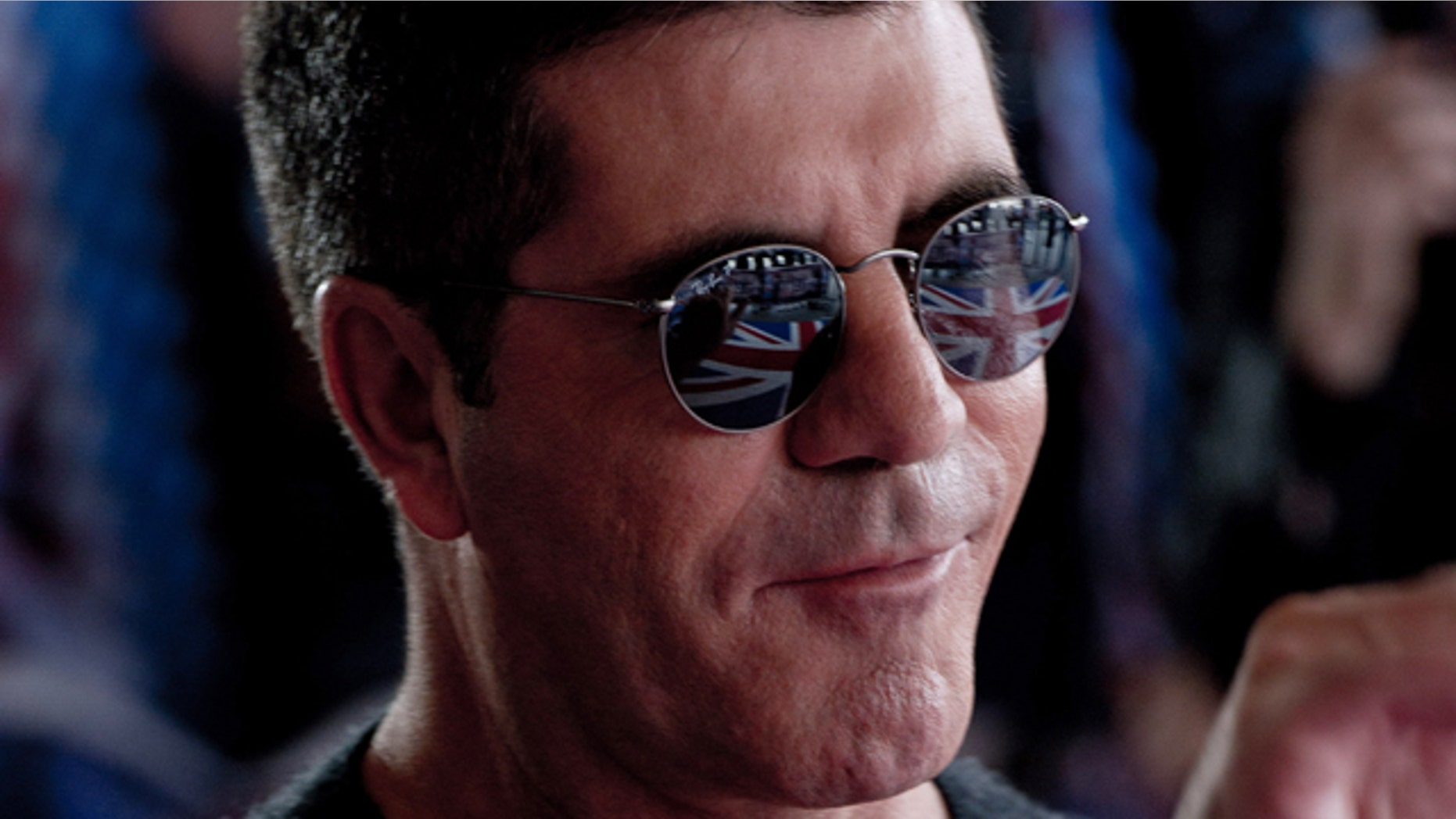 JLO is showered with love from her current judges on "American Idol," including rock star Steven Tyler and music producer Randy Jackson. But one of the show's creators and former judges doesn't share their feelings.
In his new biography, Simon Cowell unashamedly says what he really thinks about the Puerto Rican diva, the New York Daily News is reporting.
"I've never met her" Cowell says in his book. "But I can't stand her."
Ouch!
Lopez made a mark on "American Idol" last year when she set a new tone on the singing competition. While Cowell was on the show, he was the surly, brutally honest and sometimes rude judge that contestants feared.
When Lopez came on the hit show, in the 10th season, she struck a kinder tone.
Looking stunning as ever, JLO, accentuated the positive rather than the negative.
Past audition shows, with Cowell as the lead judge, seemed a procession of train wrecks.
But Lopez even hugged a contestant who cried upon meeting her. She seemed in agony the first time she rejected a contestant.
Cowell is not the only slamming the "On the Floor" superstar.
Recently, The Culture and Media Institute, a non-profit dedicated to promoting and restoring traditional moral values, a part of the Media Research Center network, criticized Lopez's "Dance Again" music video, which premiered early this month on "American Idol."
The organization felt that the video was completely inappropriate for a "family friendly audience."
In the clip, Lopez and boyfriend Casper Smart show a lot of skin as the real-life lovebirds dance and grind explicitly, while Lopez sings about how she loves to make love.
"Because it [the music video] was shown on American Idol, it's an inappropriate venue, and she is better than that," Dan Gainor, Vice President of Business and Culture at the Culture and Media Institute told Fox News Latino.
Lopez is scheduled to perform "Dance Again" next week on American Idol.
You can reach Alexandra Gratereaux at: Alexandra.Gratereaux@foxnewslatino.com or via Twitter: @GalexLatino
Follow us on twitter.com/foxnewslatino
Like us at facebook.com/foxnewslatino