Ambulance called to Justin Bieber's home for passed out girl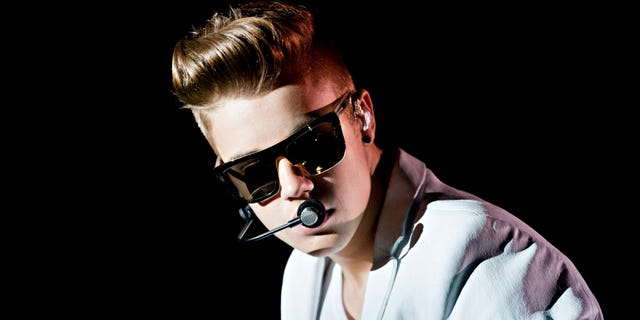 Justin Bieber knows how to throw a wild party and make sure everything is okay. According to TMZ, a female guest passed out at his Calabasas home in the early morning hours on December 14. The pop superstar called for an ambulance to come and tend to her.
But Us Weekly has confirmed that the guest is fully recovered.
"There's no issue. A call was made out of an abundance of caution, but the woman was given some food and liquids, and she's fine and went home," a source told Us.
TMZ reported that the ambulance call was placed after a 20-year-old female guest went unconscious in the "Boyfriend" singer's house. When the young party-goer regained consciousness, she requested that the ambulance not come.
According to TMZ alcohol may have played a factor.

Click here to read more in Us Weekly