Amber Heard, 27, and Johnny Depp, 50 are reportedly engaged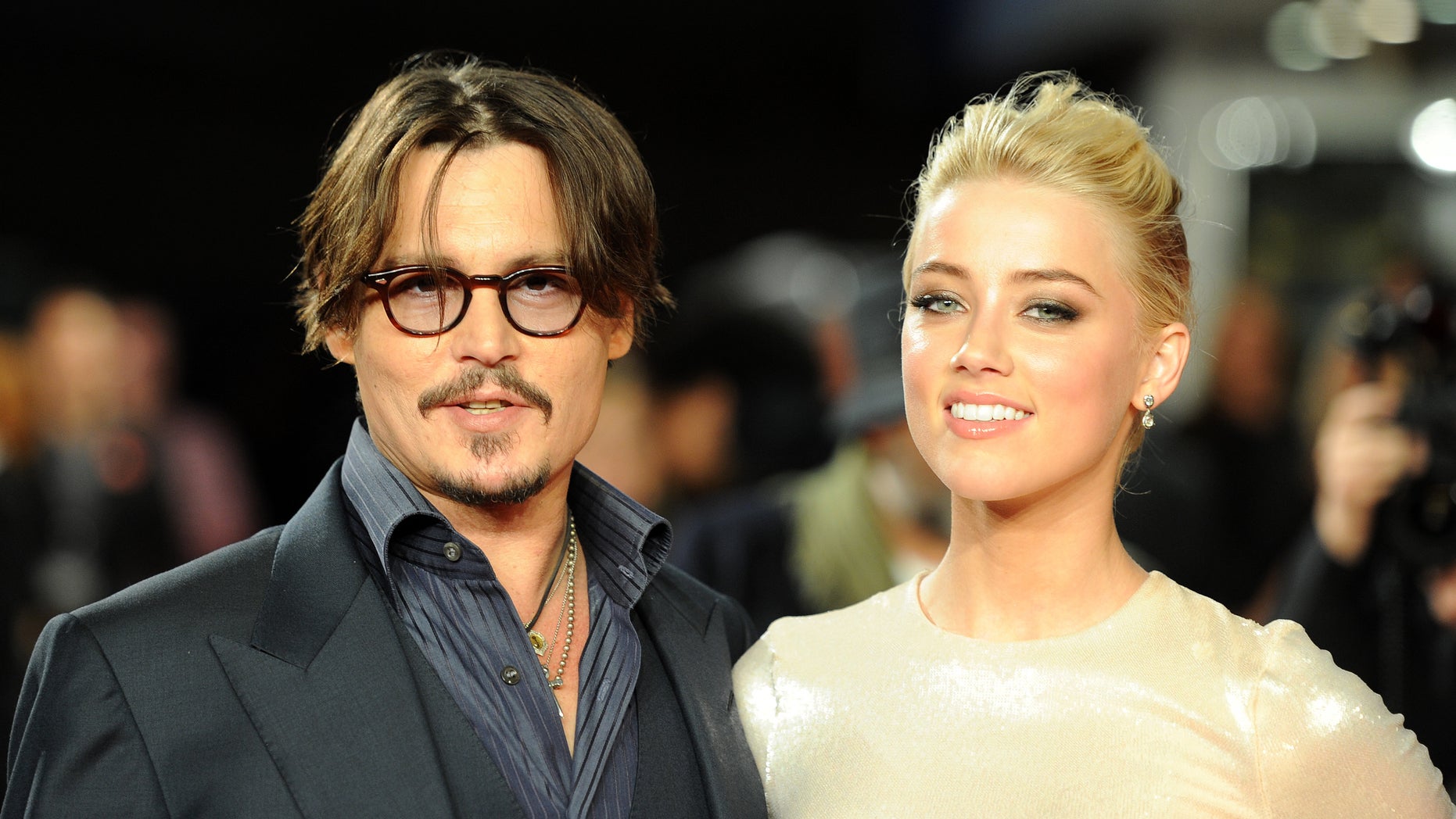 Rumors were swirling this week when Amber Heard was photographed seemingly trying to shield a diamond ring on her left hand. But now there's no reason to cover up. People magazine has confirmed that the actress is engaged to Johnny Depp.
"Of course they couldn't be happier to be engaged and excited to share the rest of their lives together," a source tells PEOPLE, adding that she has already told "close friends" the happy news.
The couple met on the set of their movie "The Rum Diary" and officially started dating the following year after Depp,50, had confirmed his spit from his girlfriend  Vanessa Paradis.
Depp and Paradis, a French actress and singer, had been together for 14 years and have two children, Lily-Rose, 14, and Jack, 11.
Heard is reportedly developing a close relationship with the kids.
"Amber has really taken well to the kids and really enjoys spending time with them," revealed the source. "And she's even taken Lily shopping on her own for some bonding time."
Heard, 27, has previously stated that she's bisexual and was in a four-year relationship with photographer Rasya van Ree.
Click here to read more on People.com