Alessandra Ambrosio shrugs off nip slip at California photo shoot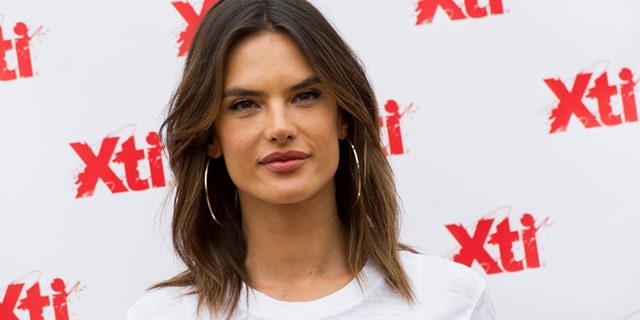 Alessandra Ambrosio is used to showing a lot of skin, but at a recent photo shoot, she might have revealed a little more than she wanted to.
According to the New York Post's Page Six and the Daily Mail, the Brazilian beauty was on the set of a photo shoot in Malibu, California, on Wednesday when one of her nipples slipped out from the gown with a plunging neckline she was posing in.
The wind also kicked up the hem, uncovering Ambrosio's underpants, but the unflappable 35-year-old mother of two kept going with the shoot without batting an eye.
She shared several behind-the-scenes photos of the shoot on her Instagram account.
According to the Daily Mail, the gown Ambrosio was modeling is from her ále by Alessandra clothing line. The newssite said stylist Inge Fonteyne selected the dress while Carolina Gonzalez did the make up.