African Girl's Dad Doesn't Want Madonna Adoption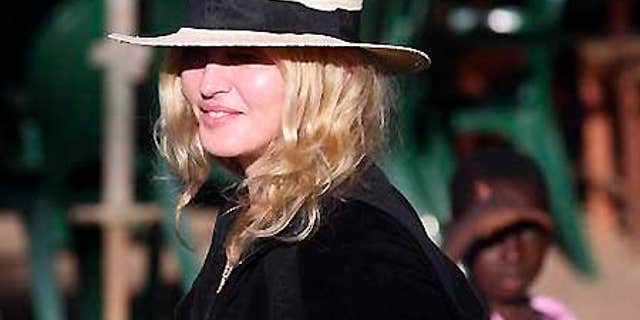 The father of an African girl Madonna hopes to adopt says he's capable of taking care of her.
James Kambewa is believed to be the biological father of Chifundo "Mercy" James. He tells CBS News in an interview to be broadcast Monday on "The Early Show" he doesn't want the pop star to adopt the 4-year-old.
PHOTOS: Click here for photos of Madonna in Malawi.
RELATED: Are Celebrities Overlooking American Children?
Kambewa says he's never met his daughter and has only seen her picture in newspapers and on television.
Madonna spokeswoman Liz Rosenberg says she doesn't know if Kambewa is the girl's father. She says the girl has been in an orphanage all her life.
Madonna's appeal of a court ruling denying her request to adopt the girl is to be heard Monday in Malawi. The singer already has adopted a son from the southeast African nation.