Adam Levine throws microphone, accidentally hits fan in the head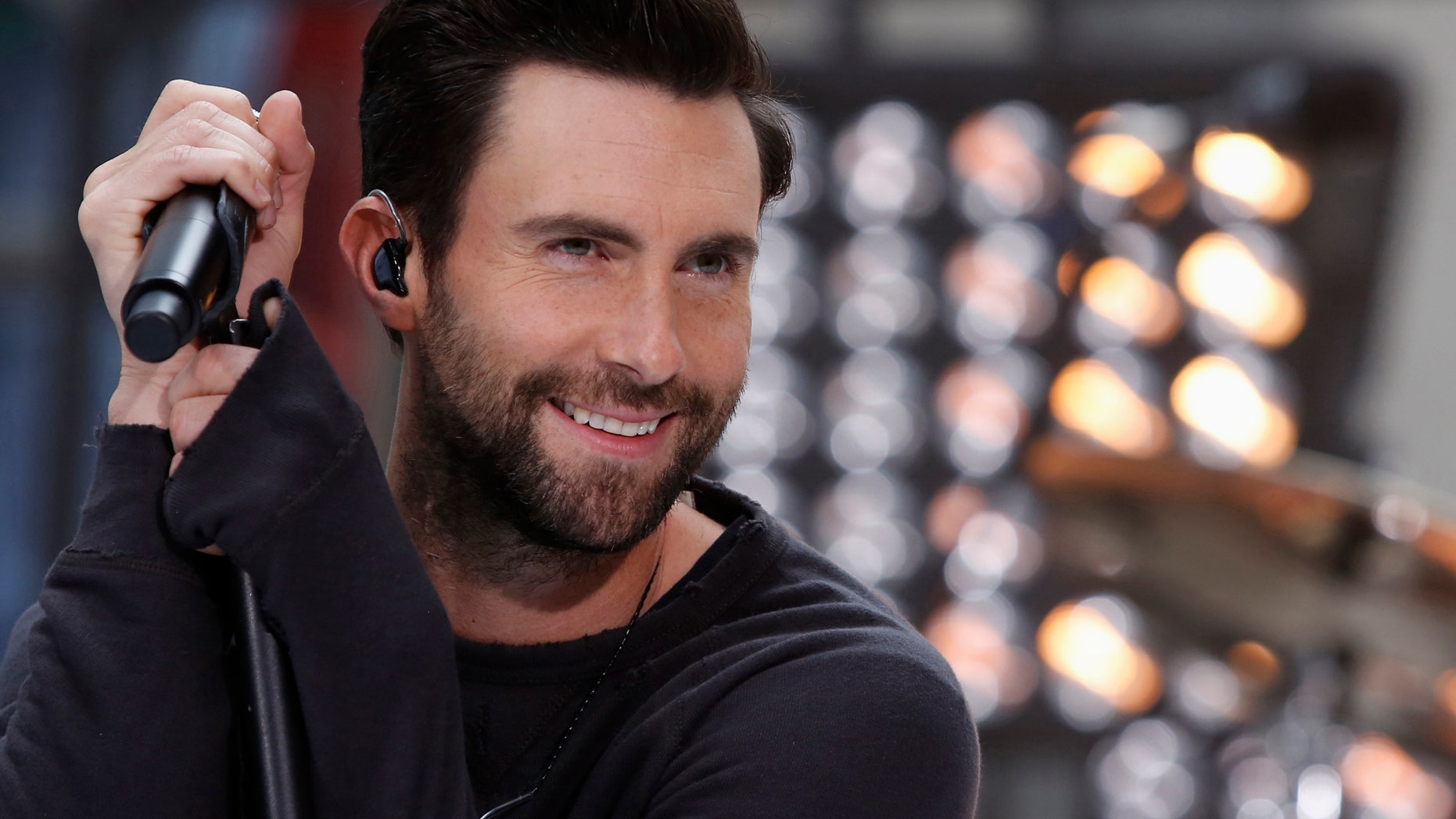 Adam Levine apparently doesn't do well with technically difficulties.
At his Toronto show on Monday night, the singer got frustrated when his microphone wasn't working properly, and after he struggled to get the sound fixed, he threw the malfunctioning mic on the ground.
The moment may have gone unnoticed, except that when he threw the microphone, it bounced on the stage and into the crowd, hitting a concert-goer named Stephanie in the head.
Whoops.
The Maroon 5 singer rushed over to the woman, who was standing right next to the stage, and pulled her up on stage – even though she assured him she was fine.
Click here to see a photo of Stephanie's injury
Levine addressed the incident once he got his microphone fixed.
"I feel terrible that I've perhaps wounded this young fan," he told the crowd, adding that he gave her a coveted backstage seat for the rest of the show.
Nice save, Adam.