Adam Levine says he got paid 'no money' for latest movie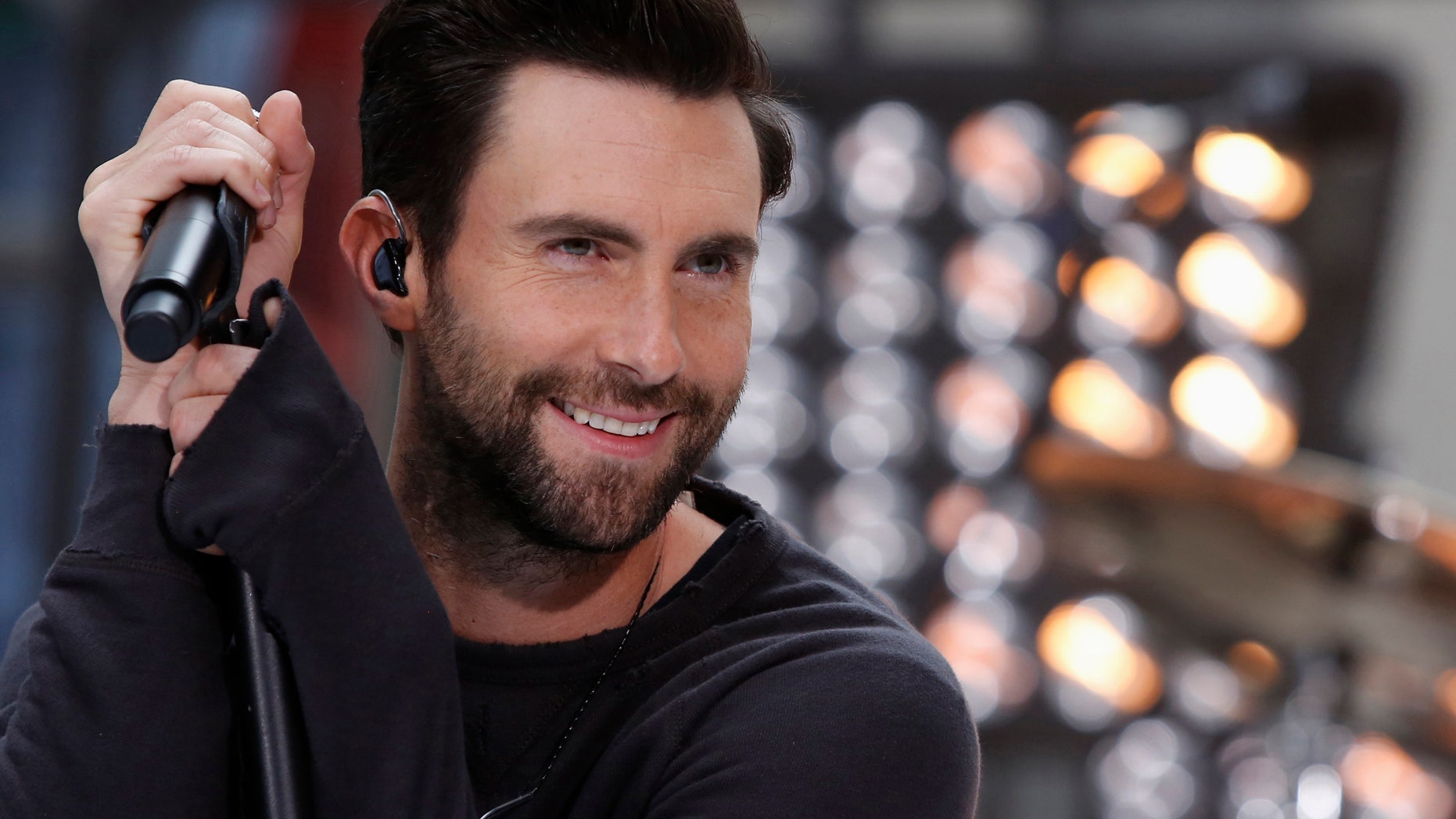 Adam Levine must have really wanted to star in "Begin Again" opposite Keira Knightley. 

The Maroon 5 lead singer told USA Today that he didn't make big bucks for the role of Dave, an arrogant singer who dumps his girlfriend.
"I did this movie for no money. I'm very lucky that I'm in that position," he admitted, adding that he's very happy with the huge salaries he's earned for "The Voice" and his band's career.
"I want to have good experiences. I don't want to do a bunch of s--t that I hate. I want to treat [acting] completely differently because I have the very fortunate luxury of not having to think of this in terms of money."
Similarly, earlier this year, Jonah Hill made headlines when he revealed he was paid $60,000 for his Oscar-nominated performance in "The Wolf of Wall Street."