Actress Amanda Bynes Retires at the Age of 24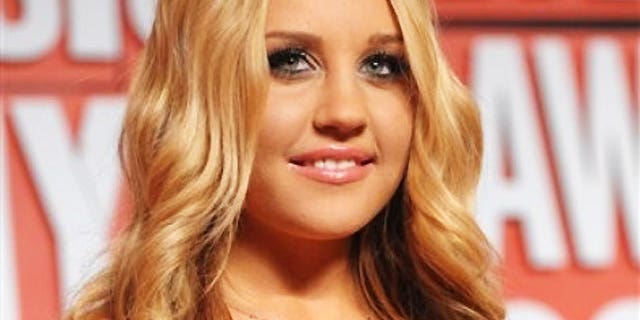 NEWYou can now listen to Fox News articles!
Actress Amanda Bynes says she is ready to retire from Hollywood completely at the age of 24.
Taking to her Twitter page to express her disgust with the industry, the former Nickelodeon star said "Being an actress isn't as fun as it may seem."
"If I don't love something anymore, I stop doing it," Bynes wrote. "I don't love acting anymore, so I've stopped doing it."
SLIDESHOW: The Lovely and Talented Amanda Bynes
After working on such shows as "All That," "The Amanda Show" and her own sitcom "What I Like About You," Bynes made the transition to film, appearing in "She's the Man" and "What a Girl Wants."
But after her latest film "Easy A," which hits theaters this fall, Bynes said, "I know 24 is a young age to retire but you heard it here first I've #retired."
Bynes further complained about her image in roles, saying "I've never written the movies & tv shows I've been a part of. I've only acted like the characters the producers or directors wanted me to play."
A rep for the star has not officially confirmed the Twitter announcement.