Abercrombie & Fitch makes effort to clean up its act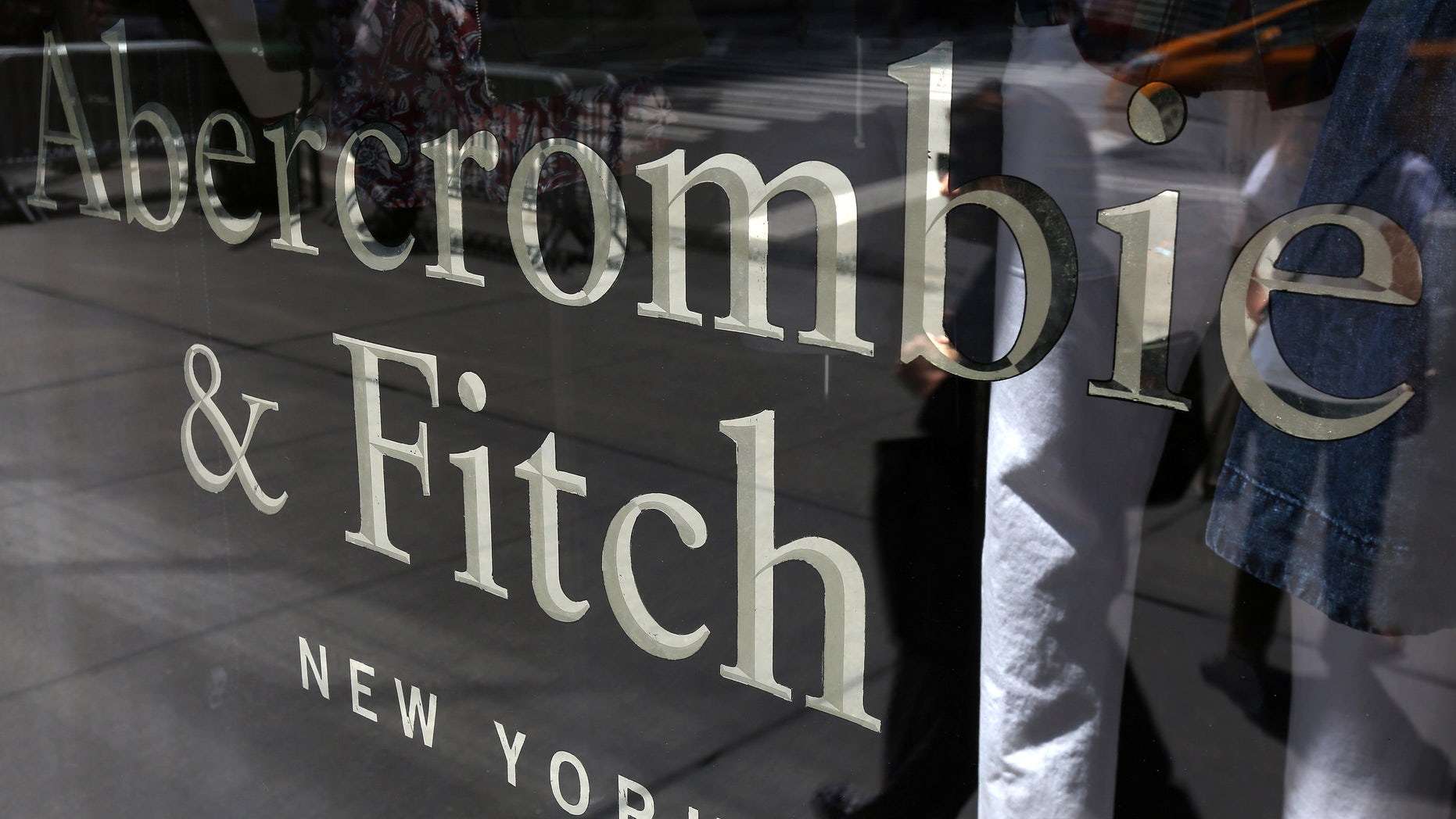 Abercrombie and Fitch, a company long known for its heavily scented clothing and half-naked models, is actively trying to turn its image around -- with a whole new line of clothing proves that.
The launch of "True Blues" has come with almost completely covered bodies, diverse models, and a far more sophisticated feeling.
"Good-looking people attract other good-looking people, and we want to market to cool, good-looking people."
The new creative director, Ashley Sargent Price, worked at J.Crew prior to her switch to Abercrombie, and some of her history there is present in this new line, according to Fashionista.
"Denim has always been a part of our brand heritage, and we have put together a collection inspired by current trends and heritage pieces. We are listening to our customers, and believe they will love the new collection," Price told WWD.
The new denim campaign was shot in New York by Matt Jones and stylist Deb Watson. The line of clothing, which debuted July 27, is intended to cater to an older crowd. The advertisements are accompanied with a song by R&B and blues great Bo Diddley, from the movie "The Blues," to highlight the denim theme.
Abercrombie and Fitch has had a rocky road and came under fire multiple times when former CEO Mike Jeffries was at the helm.
Jeffries was infamous for his heavily sexualized agenda, blatantly seen in the advertisements that frequently featured almost entirely naked models and very little Abercrombie clothing. The company was also known for its shirtless male models who posed outside of stores in an effort to entice shoppers.
Sex appeal is "almost everything," Jeffries told Salon in a 2006 interview. "That's why we hire good-looking people in our stores. Because good-looking people attract other good-looking people, and we want to market to cool, good-looking people. We don't market to anyone other than that."
That message certainly ruffled some feathers, and many customers complained about the exclusivity of the brand.
Part of the shirtless modeling campaign came with a heavily criticized "look policy" which at one point required employees to have certain fingernail lengths, hair colors, and only Abercrombie clothing, according to The Washington Post.
Models were almost all blonde, white, tanned, and toned, until a 2003 lawsuit against the company for hiring only white men for managers and brand representatives. A further lawsuit in 2013 mandated that Abercrombie allow women to work while wearing hijabs and led to an overall company-wide change in terms of criteria for being an employee.
Jeffries stepped down in December 2015 -- and much of the sexualized imagery went with him.
Some of the old legacy is still haunting the company, however, with the newest $35 million lawsuit by transgender Maha Shalaby concerning his firing in 2012, according to the New York Post. Shalaby, who was born a female but identifies as a man, was forced to wear women's clothing until he was fired in 2012 for not complying with the "look policy," the Post reported.
As a result of the strict policies and heavy sexualization, Abercrombie's sales haven't been great -- including a quarterly loss of $40 million in May 2016, reports CNN Money. Despite the plummeting sales, the company is working hard on its rebrand with diverse staff, classic clothing, and great denim.
Although not many customers have come out with their opinions on this new line, GQ posted a glowing review about the men's jeans. Head of Abercrombie's men's design, Aaron Levine, compared the rebranding to a 1989 Tim Burton superhero remake.
"Its going to be like the remake of Batman," Levine said. "It was something comfortable to viewers, but Tim [Burton] pushed it a little farther, and that's what you are going to see from us. Something authentic to the brand and to the consumer, but it will be refreshing and new."