86-year-old man who won Howard Stern show hooker contest dies, report says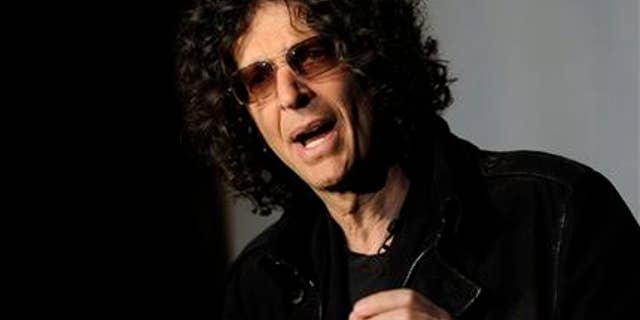 The 86-year-old man who won Howard Stern's contest for a night with two women from Nevada's famed Bunny Ranch died shortly before his promised prize, according to the New York Daily News.
Johnny Orris was set to have a threesome with two women from the brothel, but he choked on a piece of steak at a dinner shortly before he was set to head over to the Bunny Ranch.
Dennis Hof, owner of the brothel, told the Daily News that Orris died while at dinner with his grandson. According to his grandson, paramedics tried to save Orris but were unable to do so.
"Johnny said that he was prepping for the 'Super Bowl of Sex,' " said Hof. "And he never got there."
Orris won a trip to the ranch as part of a Howard Stern show contest that was meant to promote the film "Bad Grandpa."