2016 Emmys security visibly tightened after NY, NJ blasts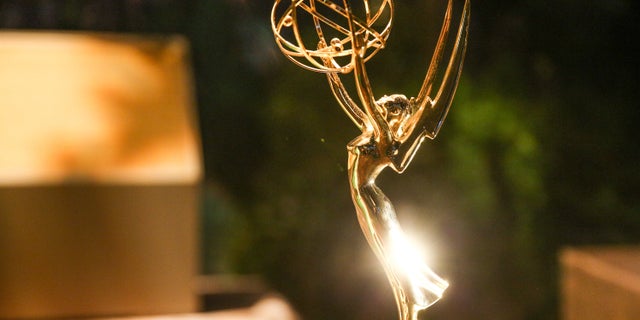 NEWYou can now listen to Fox News articles!
LOS ANGELES – In the wake of the two device detonations widely viewed as terrorist acts in New York and New Jersey over the weekend, security precautions at the 2016 Emmy Awards in Los Angeles have been visibly tightened.
The LAPD, assisted by Noble Security, LA Live security, and ABC security, say they have the Microsoft Theater and surrounding areas locked down. One security officer told FOX411 they are covering every entrance and exit on the red carpet while securing access to the show. A LAPD officer assured FOX411 that everyone was going to be "absolutely safe" before, during and after the telecast.
Every attendee including the media will walk through metal detectors, and LAPD officers are checking every car parking in the surrounding structures.
#LAPD continues to work tirelessly to insure the safety of our communities and visitors in LA in light of the events in NYC and everyday.

— Chief Charlie Beck (@LAPDChiefBeck) September 18, 2016
"We have a number of high profile events in Los Angeles today with the return of the Rams to the Coliseum and the Emmys at the Staples Center," LAPD Chief Charlie Beck said in a statement. "People attending these events can most certainly feel safe, as our LAPD officers and other city partners have taken every step to ensure a secure environment."
On a lighter note, earlier in the week, host Jimmy Kimmel joked with reporters that he would take down any trouble makers himself if there was a problem.
"Well you know, on 'Dancing with the Stars' someone ran out and interrupted the show when Ryan Lochte was dancing so if something like that happens I won't wait for security," he joked. "I will beat them to a pulp myself."
The Emmys air on ABC at 8pm EST.