2 Chainz considers running for mayor in hometown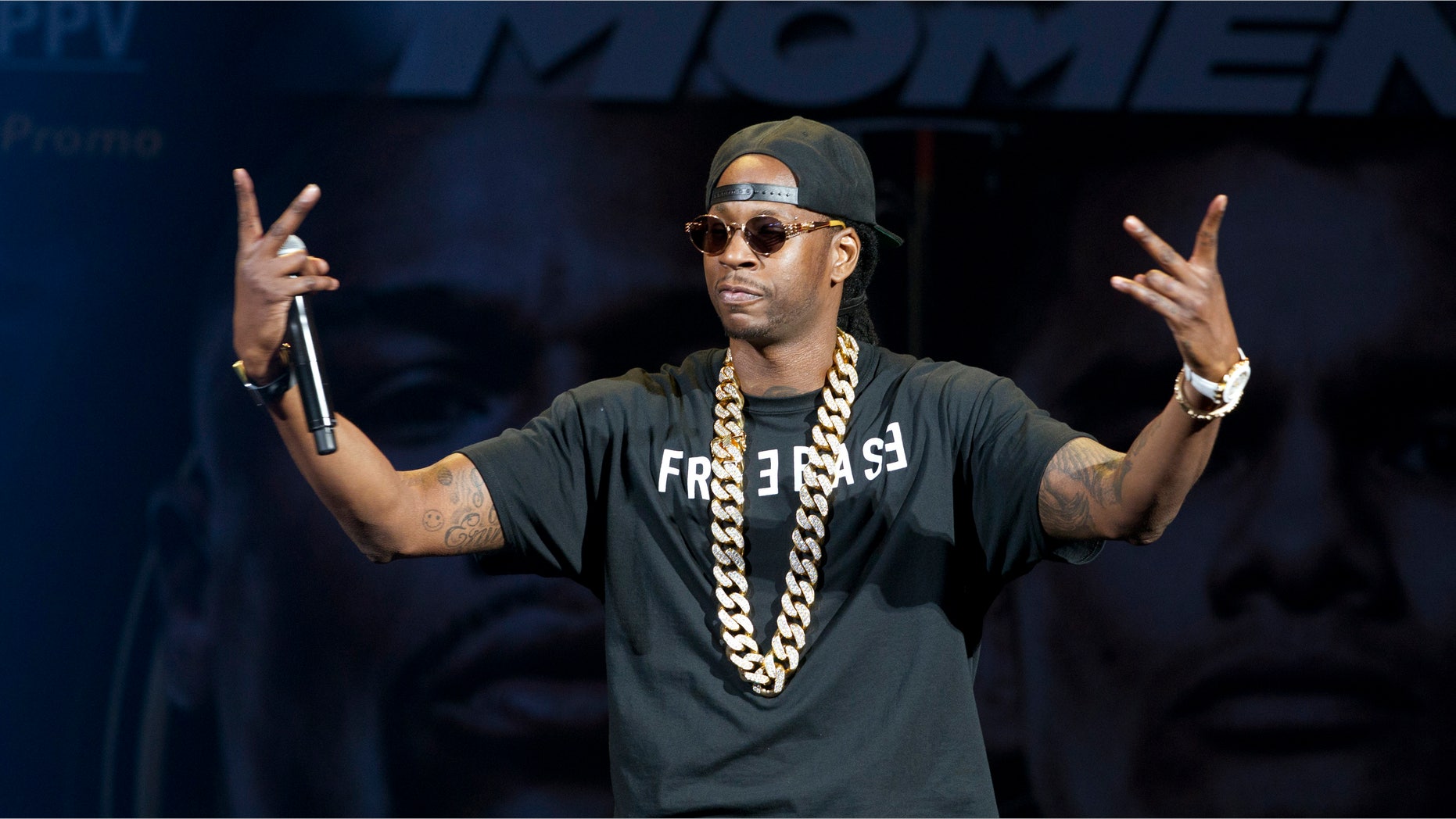 A Georgia-based hip-hop star is looking to dip his toe into the politics field and run for mayor of his hometown.
The rapper known as 2 Chainz told the Atlanta Journal-Constitution that he wants to run for mayor his hometown College Park.
"I am looking forward to running at the end of this year or next year. [I'm] waiting to see if I meet all of the qualifications," he told the paper Monday.
2 Chainz, legally known as Tauheed Epps, told XXLMag.com that his supports are calling for him to run for mayor.
"I got everybody wishing," he told the magazine.
The rapper did exceptionally well in school, finishing second in his class at North Clayton High School and then moving on to Alabama State University on an athletic scholarship.
However, the 37-year-old has a few arrests for narcotics possession on his record and his quest for the seat would pit him against College Park's Jack Longino, who has served as the town's mayor since 1996.