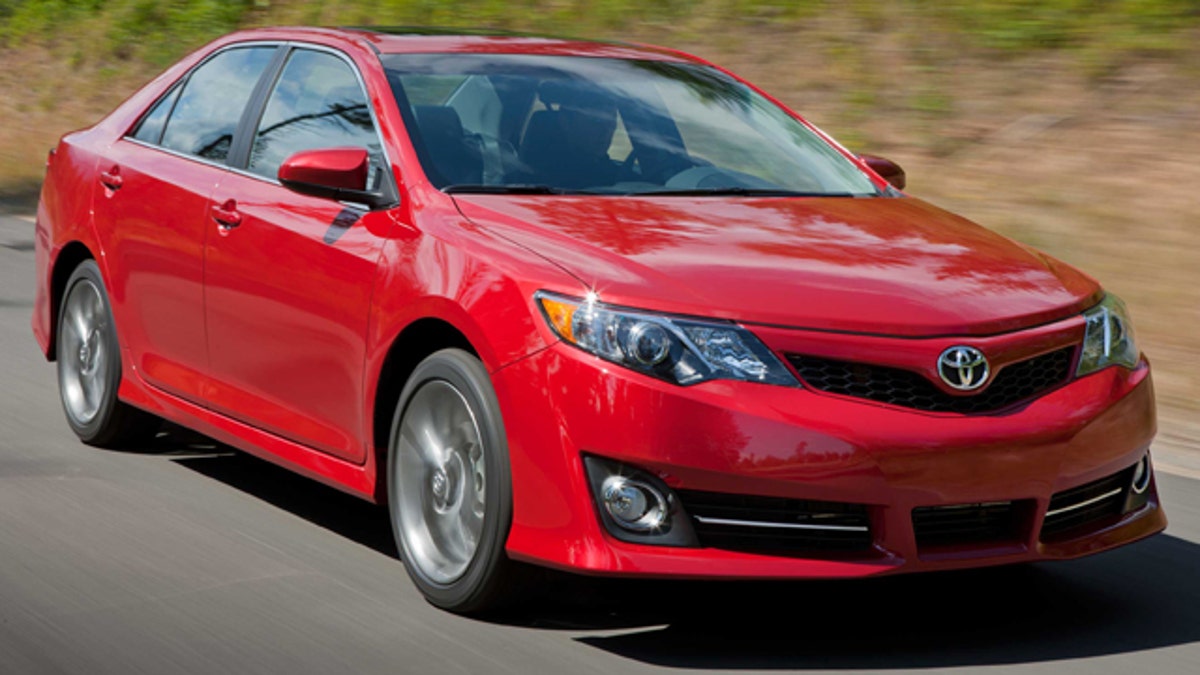 Live in South Korea? Want to buy an American car?
Perhaps you should check out the Toyota Camry.
The Japanese automaker announced today that it will begin exporting Camry's produced at its Georgetown, Ky., plant to South Korea starting in January.
Read: The "Most American Car" is Japanese?
The move was made possible by a recent free trade pact between the United States and South Korea that lowered the tariff on imported cars from 8 to 4 percent, and will eventually wipe it out completely. Automakers are also not required to recertify their vehicles to meet South Korean safety standards, a costly process, if they are sold in low volumes.
Toyota expects to deliver just 6,000 Camrys in South Korea annually. It will be the first time that U.S.-built versions of the popular model will be sold outside of North America. Several other Toyota products made in the U.S., including the Tundra pickup truck, are already exported to 19 countries.
A strong Japanese yen has made it unprofitable to export cars like the Camry from Japan. In September Toyota said it would stop shipping Japanese-build Camrys to the U.S., and this past week, Nissan COO Toshiyuki Shiga announced that his company will no longer build cars in Japan that are developed solely for export.
Click here for more from FoxNews.com Autos