LA Auto Show: The 2019 Lincoln Nautilus is a very evasive luxury SUV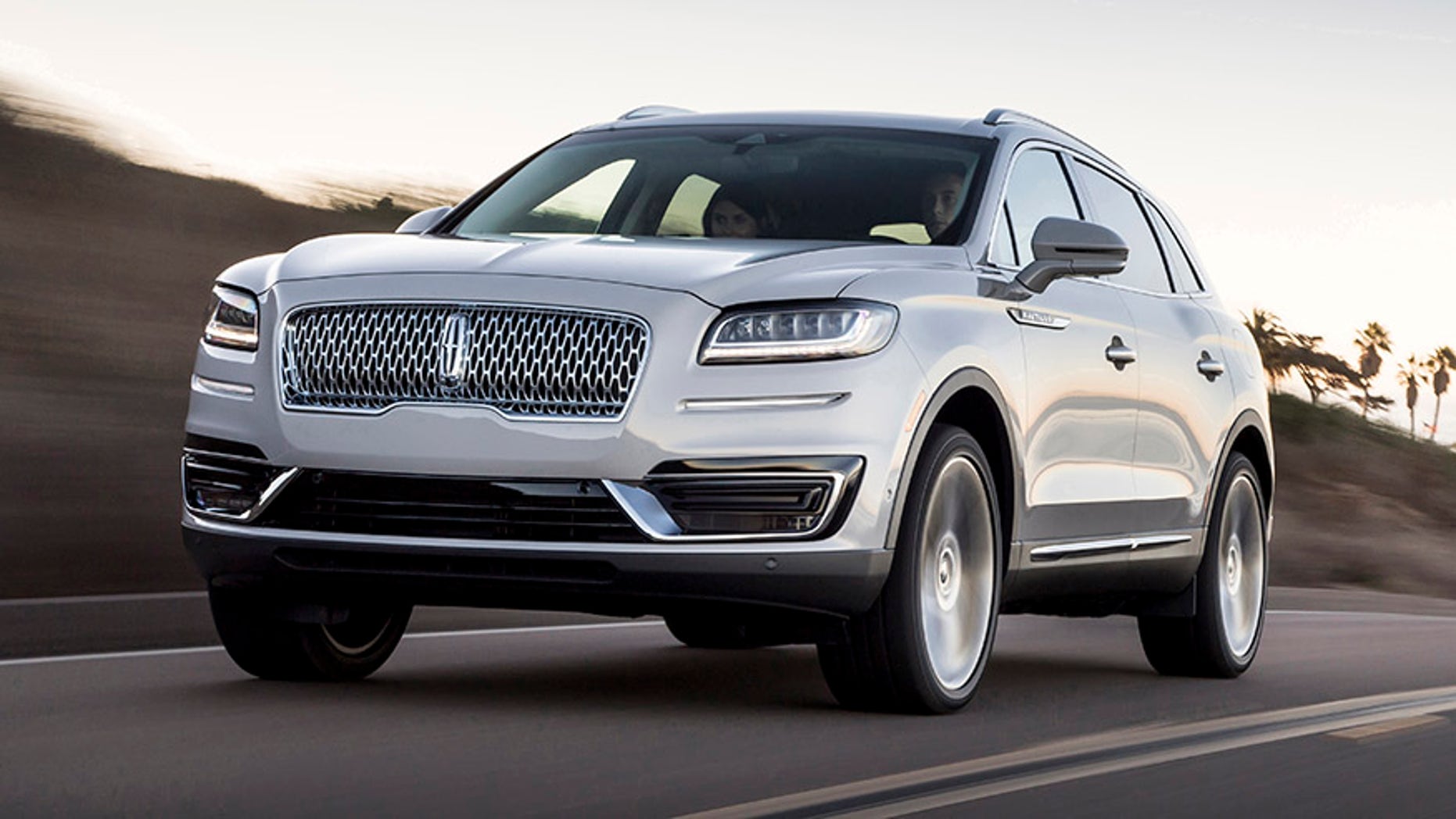 Lincoln is continuing a return to using proper names for its models with the debut of the 2019 Nautilus, which follows the Continental in replacing a model with a three-letter moniker.
The midsize crossover is an updated version of Lincoln's top-selling MKX that now sports the brand's latest front fascia design, with its rounded rectangle grille, while also serving as a platform to introduce some cutting edge driver assist technology.
Along with a new lane-centering feature that helps keep it between the lines, the Nautilus offers an Evasive Steering Assist system that uses cameras and radar to monitor the road ahead for traffic and obstacles blocking the way and helps the driver avoid them by charting a clear path around them in case it can't stop in time to prevent a collision.
It activates when the driver initiates an evasive maneuver, then provides physical guidance using the steering wheel's electric assist that can be overridden simply by turning it harder. Lincoln says it won't try to make any moves on its own and always remains under the driver's control.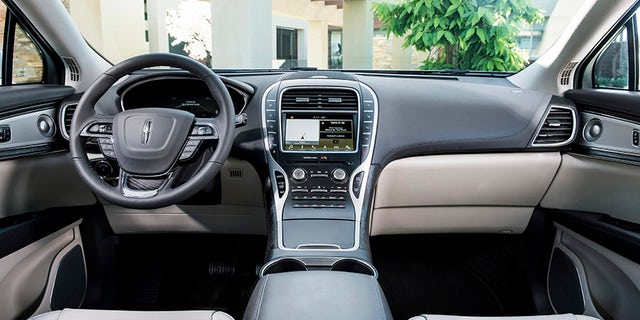 Aside from the new styling and safety tech the Nautilus is largely a mild refresh of the MKX, although it switches to an all-turbocharged engine lineup with a 245 hp 2.0-liter four-cylinder replacing the old entry-level 3.7-liter V6 alongside a 280 hp 2.7-liter turbo V6. It also gets additional sound insulation, a wireless charging pad and a few other tweaks.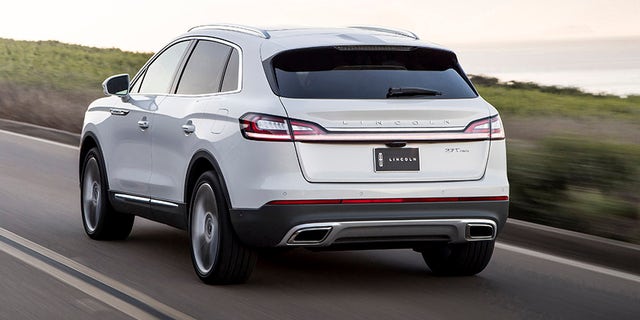 Lincoln has also found a way to make trips faster by including a CLEAR membership with all of its models to speed owners through airport security, because "our clients tell us time is their ultimate luxury," according to Lincoln President Kumar Galhotra. This compliments the free pickup and delivery service for maintenance visits that is already provided.
The Nautilus goes on sale next spring at prices that have yet to be announced, but likely won't include plane tickets to take advantage of its newest perk.