GM Cancels Small SUV. Is Downsizing Done?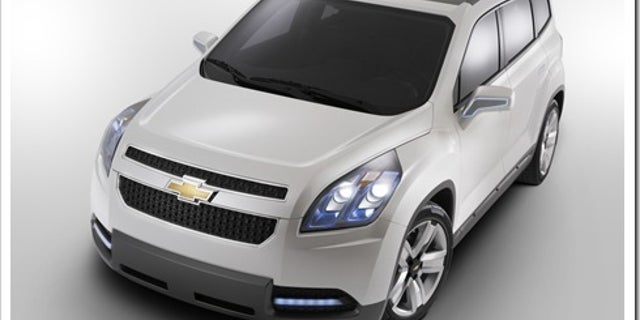 In the latest example of America's full size taste when it comes to cars, General Motors is canceling plans to sell the compact Orlando SUV in the United States, Bloomberg reports.
After positioning the small seven-seat five-door as one of the main players in its upcoming lineup at the start of the company's bailout woes in early 2009, the vehicle was noticeably absent throughout this year's domestic auto show season, which wrapped up in New York in early April.
Chevrolet's small car marketing manager, Margaret Brooks, told Bloomberg "The best thing to do for Chevrolet is to focus on the brands we've already brought to market: the Traverse, Equinox, Malibu and, soon to come, the Cruze," Brooks said. "We feel that with those vehicles, Chevrolet has plenty of options for the modern family."
The extra production capacity is expected to be used to build larger crossovers and sedans.
Chevrolet dealers were to be told of the decision on Friday. The Orlando will still be sold in Europe, Asia and Canada.