Dyson plans expansion for electric car facility in UK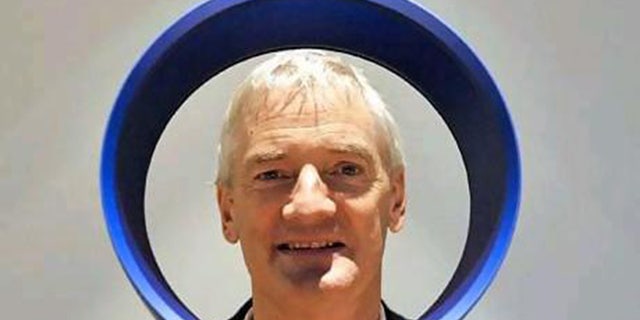 Dyson, the British company best known for its ground-breaking vacuum cleaners, said Thursday that it has submitted a planning application to expand facilities at a former British military airfield to develop electric vehicles.
The company said Thursday it plans to build more than 10 miles (16 kilometers) of test tracks at the former Hullavington Airfield in southern England. The cars are expected to launch in 2021.
DYSON TO LAUNCH ELECTRIC CAR BY 2020
It also plans new office buildings for more than 2,000 staff that will eventually be employed at the site.
Billionaire founder James Dyson, one of Britain's most successful entrepreneurs, has been a prominent advocate of Brexit but has faced criticism for moving much of the firm's production to Asia. Dyson has said that the British government should leave the EU immediately, then work out trade deals with the bloc and others.
The company said it will invest 2 billion pounds ($2.6 billion) overall in its electric car program.
RARE 1962 FERRARI SELLS FOR $48.4 MILLION
The company has already restored two hangars dating from 1938, where 400 employees now work. In the next phase of development at the 750-acre site, the company is proposing to build tracks to put battery-powered vehicles through their paces, including handling and stability, off-road driving, a skid pan and a high speed runway for speeds above 100 miles per hour (161 km/h).