Chinese car company designs Ford F-150 clone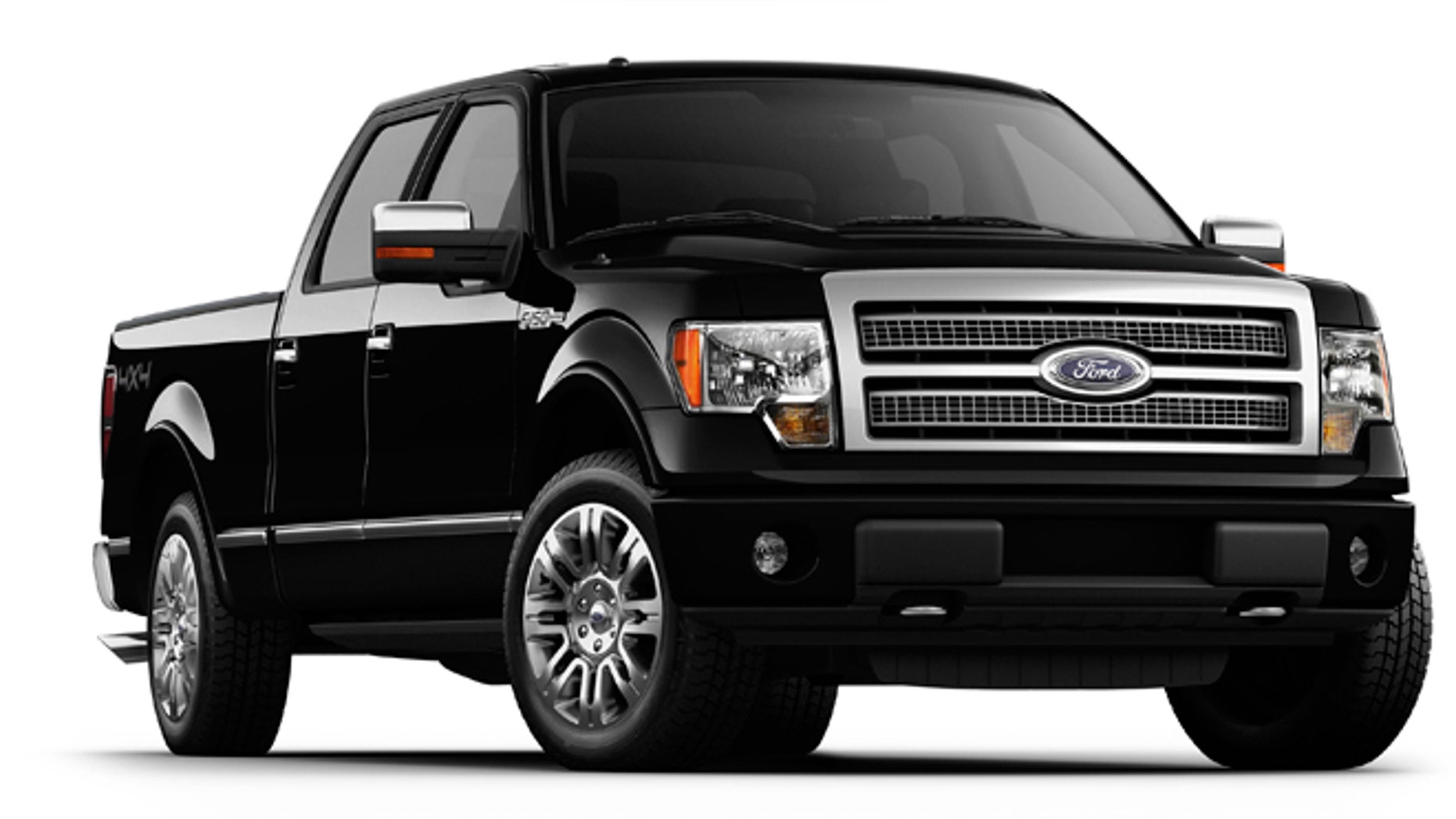 Ford doesn't sell its F-150 pickup in China, but soon you might think that it does.
Chinese automaker JAC Motors plans to introduce a new truck that looks suspiciously like the American favorite, according to The Detroit News.
Although a smaller vehicle, the JAC 4R3 has stacked headlights, big chrome side view mirror housings and a square grille that give it a strong resemblance to the F-150. It even uses a blue oval badge with JAC in the middle of it while the other vehicles in the company's lineup feature an emblem with a five-pointed star.
Click here for photos of the JAC 4R3
The 4R3 is set to make its official debut at the biannual Bejing Motor Show in April, reportedly powered by a 108 hp four-cylinder diesel engine that's not exactly Built Ford Tough.
Ford Truck spokesperson Mike Levine told the newspaper, "we're aware of it and we're investigating. We're just trying to get an idea of what's going on with the vehicle and haven't decided what our next steps might be."
It's not the first near carbon copy of a foreign vehicle built by a Chinese brand, but getting them to cease and desist such activity has proven to be an uphill battle, even in Europe. An Italian court once threw out BMW's claims against Shuanghuan, the manufacturer of an X5 lookalike, while Mercedes-Benz parent Daimler failed to stop the same company from selling a near-twin of its Smart Fortwo microcar in Greece.
But Ford's legal department may not be the only one that needs to bone up on Chinese copyright and patent law in the coming weeks, because JAC has also been showing around another pickup design that looks a lot like the Chevy Colorado.
Apparently, JAC is an equal opportunity imitator.