Amazon leads $700 million investment in electric truck startup Rivian
Electric truck startup Rivian announced on Friday the closing of a $700 million investment round led by Amazon.
In a press release, the Michigan-based company said existing shareholders also participated, but did not elaborate on which ones nor did it say how much Amazon contributed. When reached for comment, an Amazon representative referred Fox News Autos to the Rivian release.
The news comes a day after Amazon pulled the plug on plans for a multibillion headquarters in New York City due to local political opposition.
THE RIVIAN RT1 IS THE AMERICAN-MADE PICKUP OF THE NEAR FUTURE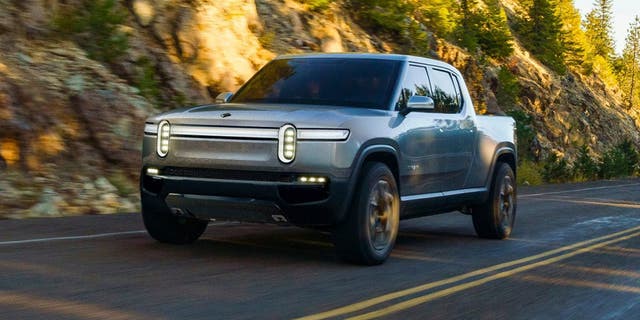 Rivian had previously raised $450 million from several sources, including Abdul Latif Jameel Co., Sumitomo Corp of Americas and Standard Chartered Bank. It revealed prototypes for a pickup and an SUV at the Los Angeles Auto Show in November, and plans to build them at a former Mitsubishi factory it owns in Normal, Ill., starting in 2020. Over 700 people currently work for the company at five locations in the U.S. and U.K.
INTERVIEW WITH RIVIAN CEO R.J. SCARINGE:
Earlier this week, Reuters reported that General Motors was also considering taking a stake in the company, but a Rivian spokesman confirmed on Friday that it is not.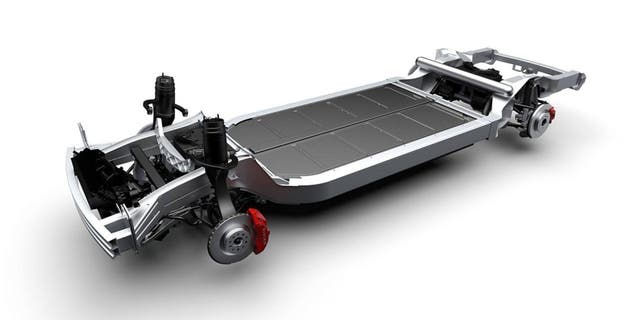 Last week Amazon took part in a $530 million fundraising round for Pittsburgh-based self-driving technology company Aurora, and reportedly has an in-house team working on autonomous systems.
After working in stealth mode for several years, Rivian has quickly become one of the highest-profile players in the electric vehicle segment. Its battery-powered trucks promise a Tesla-beating 400 miles of range, supercar acceleration and Range Rover-rivalling luxury at a targeted starting price of $69,000.
This is a developing story. Check back for updates