1962 Ferrari 250 GTO expected to be auctioned for world record $45 million or more
A rare Ferrari that experts say could be worth $45 million or more is set to become the most valuable car ever offered at public auction when it crosses the block in California in August.
The 1962 250 GTO is the third of just 36 that were made. One was auctioned in 2014 for a world record $38 million, while another example considered to be one of the best was reportedly sold in a private transaction this year for $70 million.
Prices can vary by millions as each handmade car is mechanically and historically unique.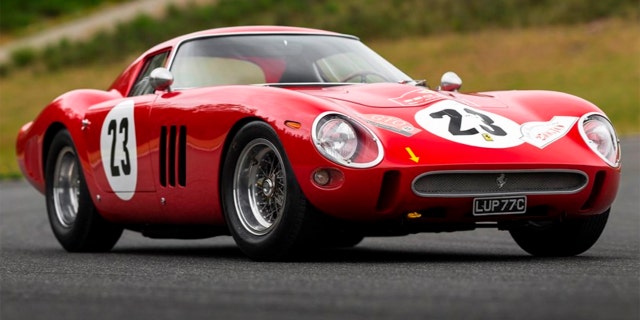 First used as a test car by American racing legend Phil Hill, the red coupe went on to win the Italian GT championship in 1962 and several other events before transitioning to the historic racing circuit, where it has competed ever since.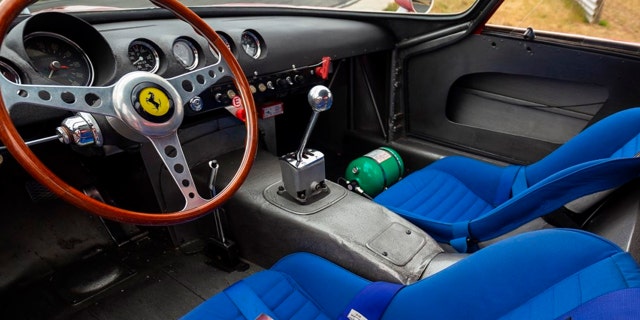 Unlike many vintage racing cars, it has never been wrecked and retains its original drivetrain, including a 3.0-liter V12 and 5-speed transmission. However, the car was updated with a Series II body by coachbuilder Scaglietti in 1964.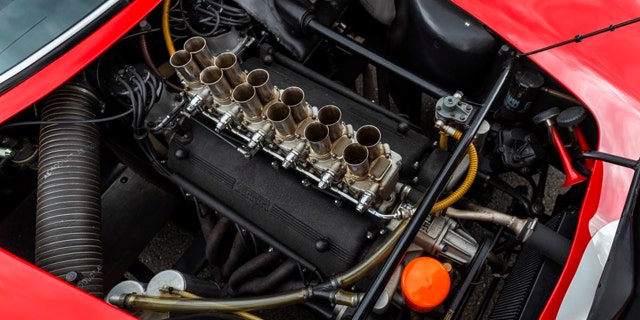 The classic has changed hands several times over the years, but has been owned and driven since 2000 by tech mogul Greg Whitten, who is a renowned Ferrari collector. It will be crossing the block at the RM Sotheby's auction in Monterey on the weekend of August 25-26.