Woman Begins Solo Antarctic Crossing on Skis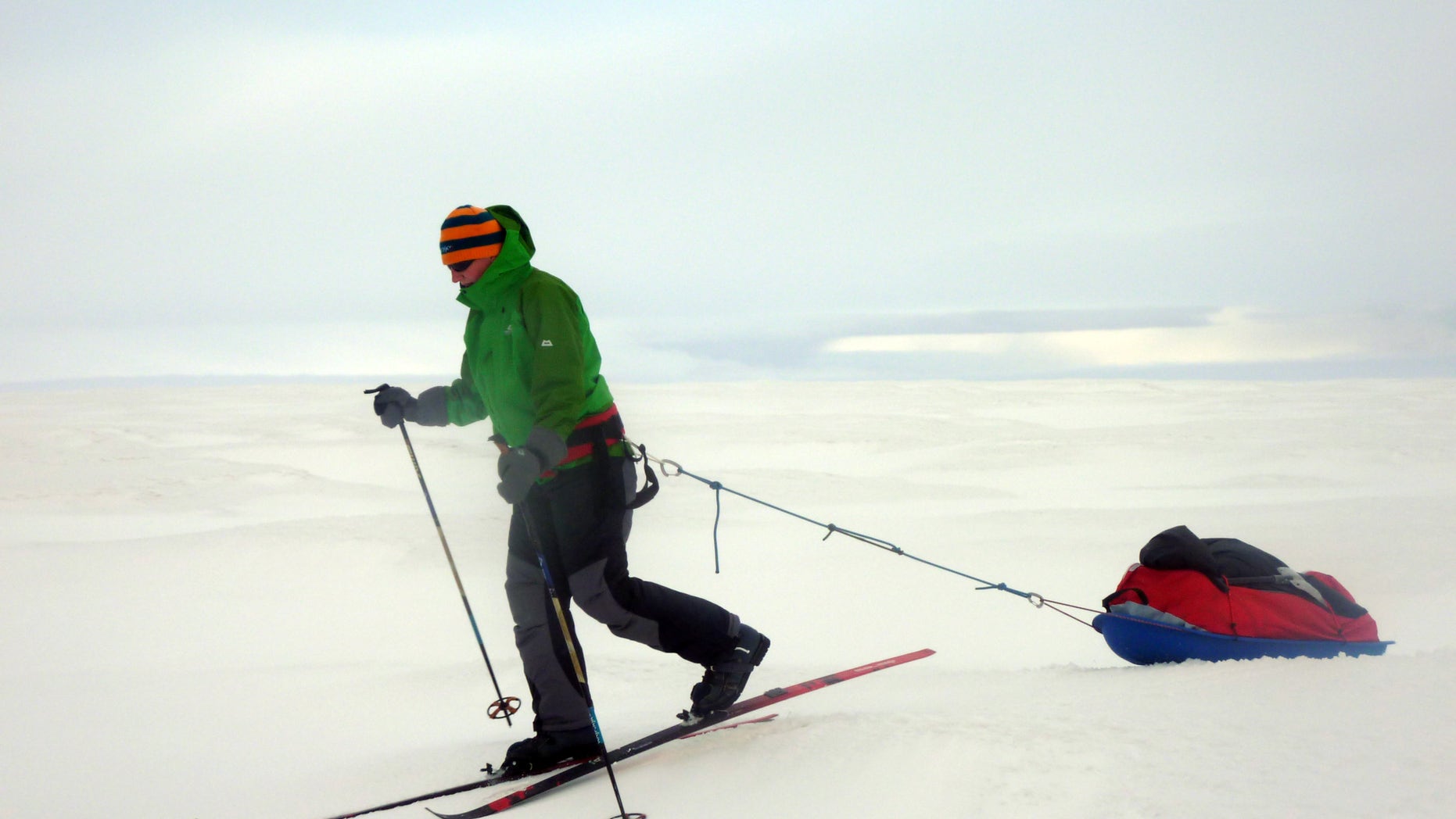 CARACAS, Venezuela -- A 33-year-old British adventurer has set out on skis to attempt a historic solo crossing of Antarctica.
Felicity Aston aims to become the first woman to make it across Antarctica alone. She expects the journey of more than 1,000 miles across the frozen continent will take about 70 days.
She announced on Twitter that she was setting out Friday from her starting point at the Ross Ice Shelf. She is pulling a sled with supplies and first will be headed up the Leverett Glacier.