UK airport reportedly discriminated against white people to avoid claims of bias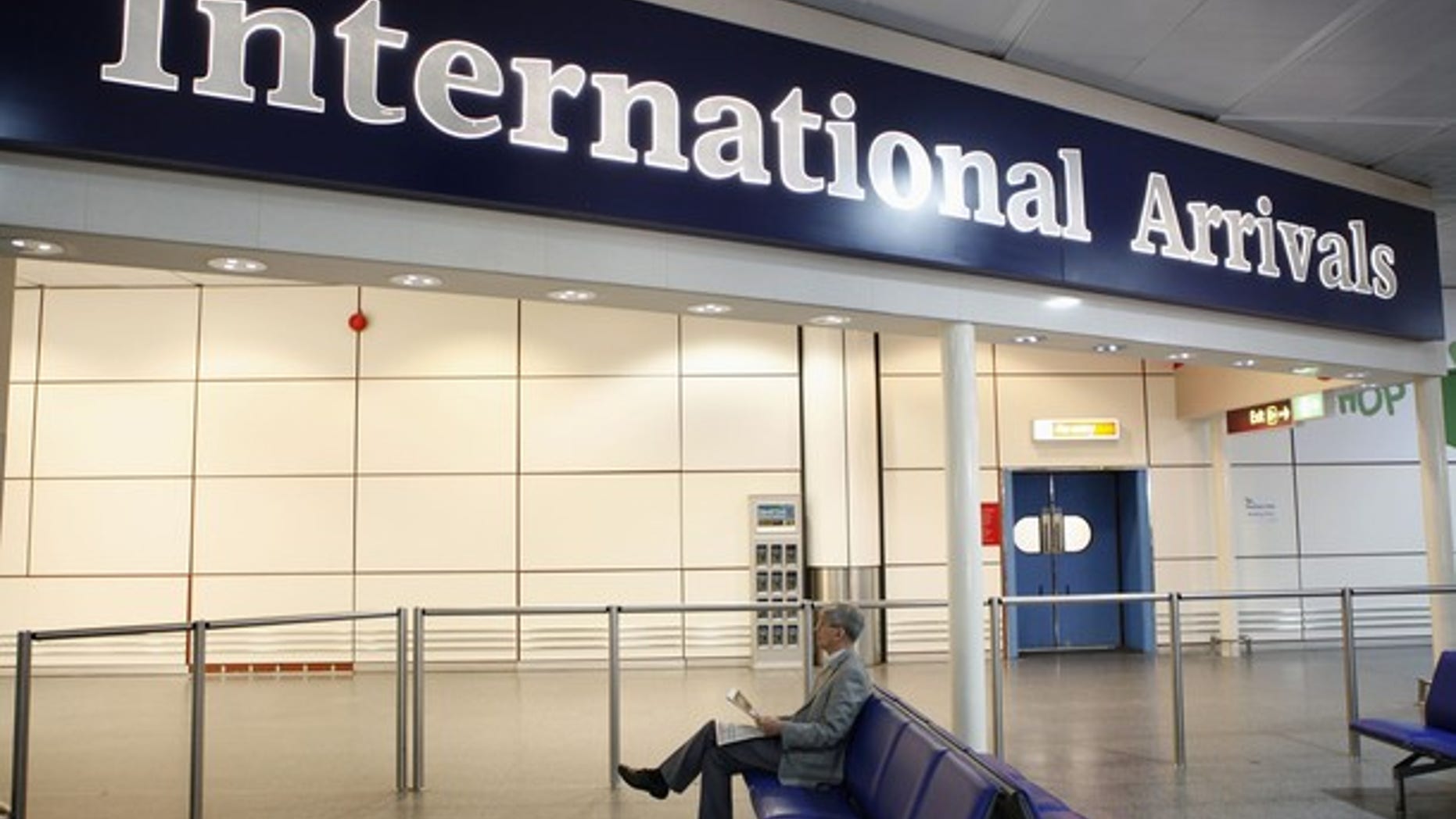 LONDON – White people were detained at a London airport for no reason -- other than to avoid complaints that border control staff were being racist by focusing on black people.
The clumsy attempt at political correctness, revealed in a report cited Thursday by The (London) Times, has been slammed as discriminatory to the white passengers.
Compiled by the UK Border Agency's watchdog, Chief Inspector John Vine, the report said the tactic was discovered during an inspection at Gatwick Airport, as staff screened flights arriving from the Caribbean.
"This involved detaining white passengers purely to avoid potential race discrimination complaints when there was an intention to question black passengers," Vine stated.
The report is one of two highlighting questionable practices at Gatwick and Heathrow Airport -- including immigration staff flouting the law, rising numbers of immigrants absconding, overly long queues and technology failures that allowed visitors in with the wrong passport.
Britain's Immigration Minister Damian Green defended the UK Border Agency, noting that the reports covered a troubled period for its staff before a number of reforms last year.
Green added that airports now have "more staff during peak times, greater flexibility, clearer guidance on when vital checks are required and a national training program."