Spanish cop is attacked by lions after jumping into enclosure at Barcelona zoo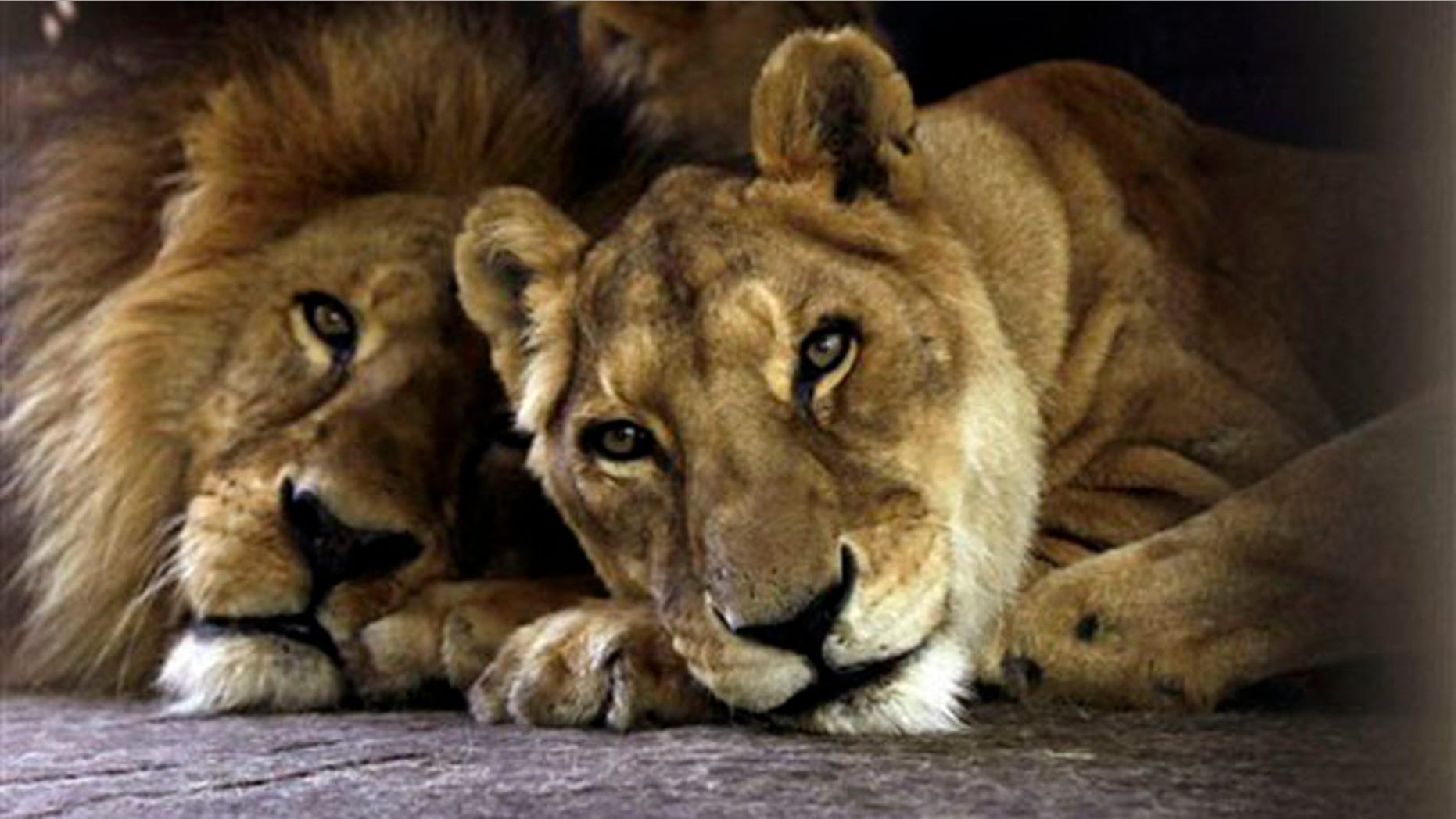 For an excruciating half hour, lions mauled a man in Spain who jumped into their den at the Barcelona Zoo.
It took emergency service workers firing hoses at the lions to get them away from the man, who is 45 and described in the New York Daily News as a police officer and Spanish national.
The man, identified as Justo José, is said to be in critical condition at Vall D'Hebron Hospital.
It remained unclear exactly why the police officer, who wore a military-style uniform when the incident occurred, took the dangerous plunge.
But there were suggestions that it may have been part of his modus operandi – calling attention to himself in order to deliver a public message.
The officer, who appears to be from the town of Gelida and is on leave, was arrested last month after he tried to cover some buildings with Swastika banners during an anti-abortion protest, according to published reports.
In addition, he is said to have been carrying a rucksack that may have included a banner he was planning to display in the lion's den.
"To fall in there, someone has to want to go in," said a spokesman for the Barcelona Fire Department, according to the Daily News.
During the attack, the lions dragged him into a tunnel within their enclosure.
Like us on Facebook