Romania: minister says country committed to defense spending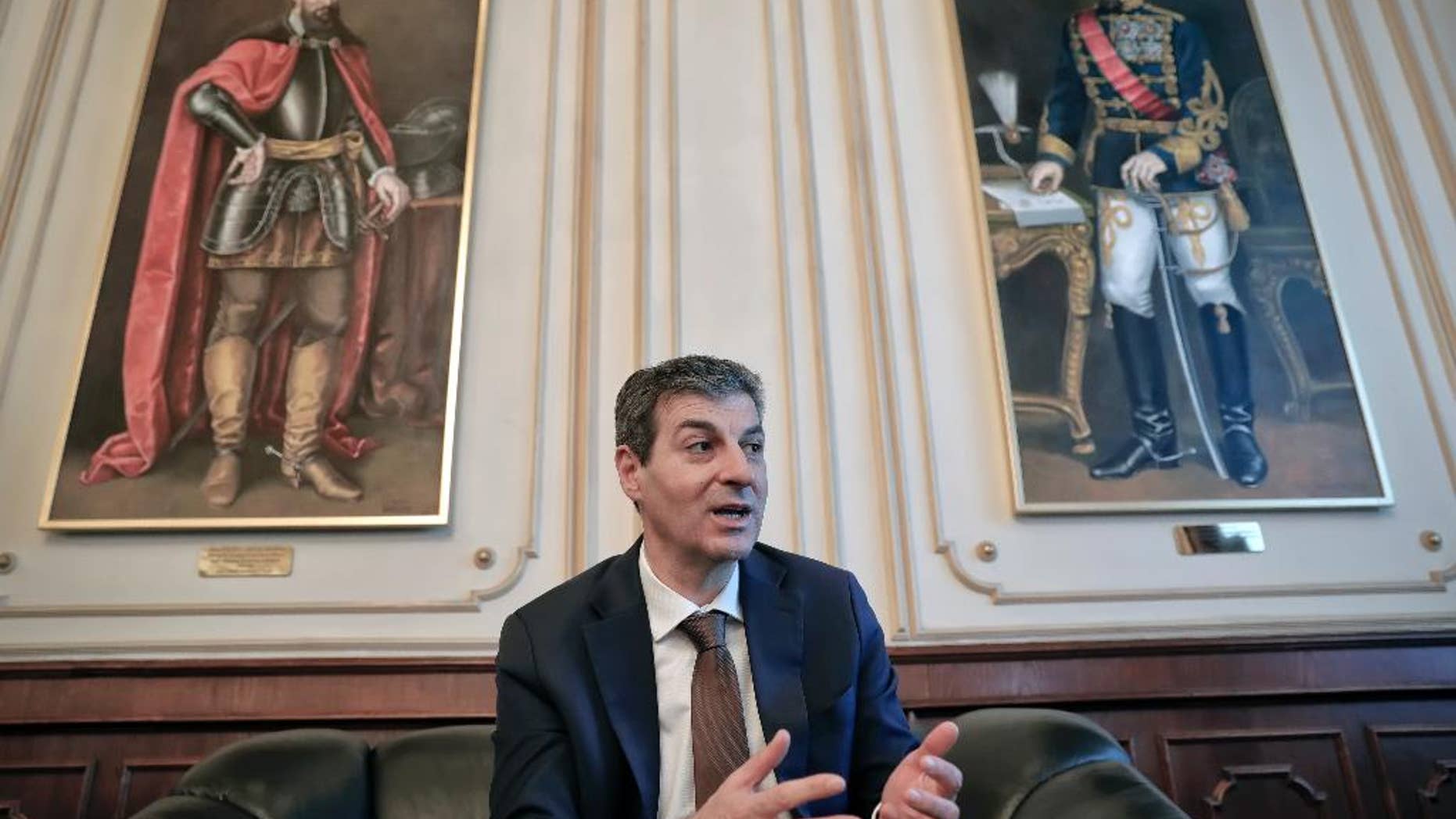 BUCHAREST, Romania – Romania's defense minister says his country is committed to strengthening its own defense capabilities faced with Russia's growing military presence in the Black Sea region.
Mihnea Motoc told The Associated Press Tuesday the NATO member will start spending 2 percent of its gross domestic product on defense by 2017, something the military alliance wants all members to do.
The Social Democrats, which won parliamentary elections this weekend, say they will respect Romania's international agreements.
Motoc, a member of the outgoing government that is not aligned to any political party, said Russia's military capabilities in the Black Sea "have strengthened considerably in recent years. ... I don't believe you can remain indifferent to this."
He said NATO did not intend to reach parity with "Russia's military development."
"Our idea is not to enter an arms race with them."