Report describes Dubai real estate as money-laundering haven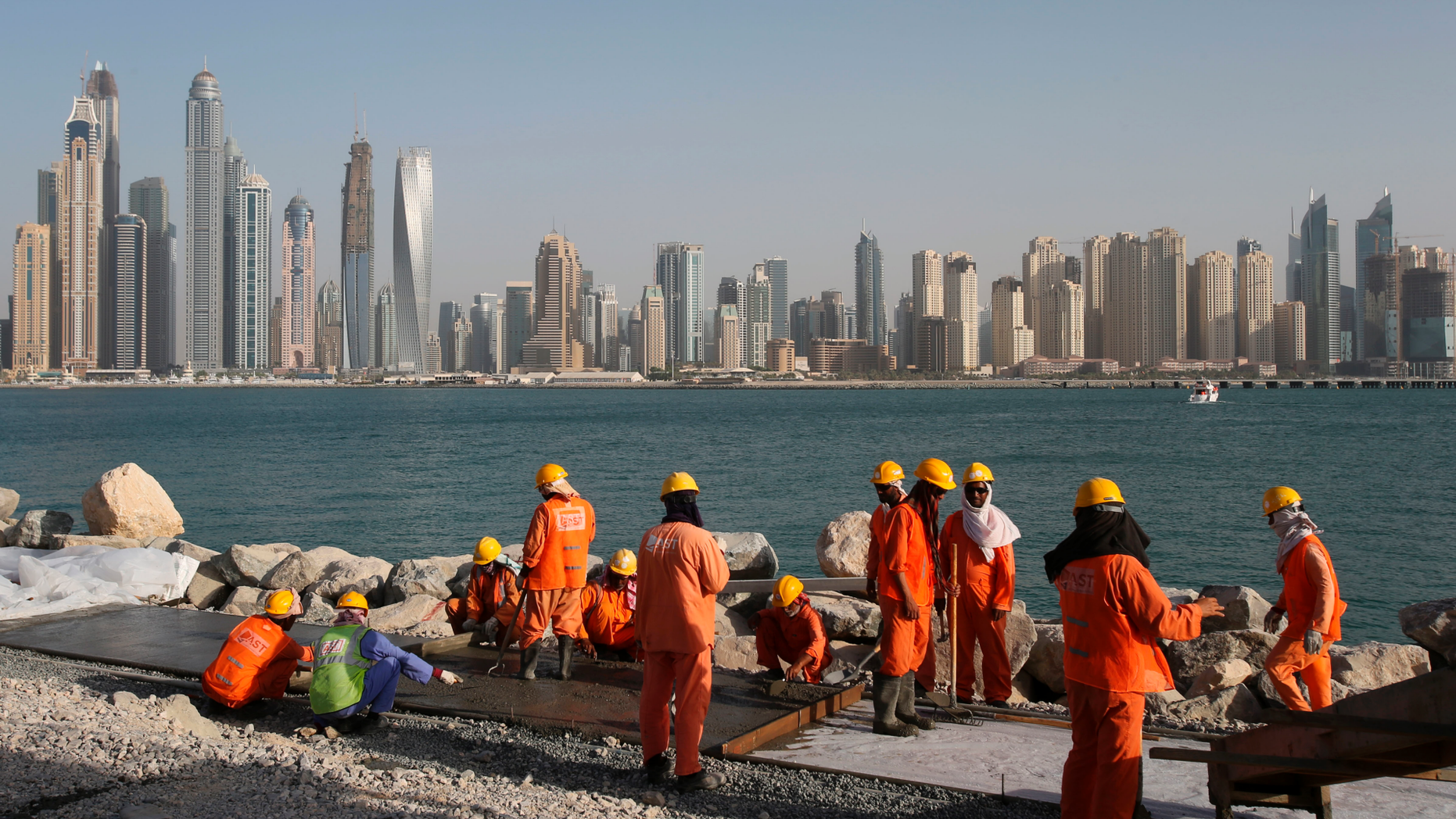 DUBAI, United Arab Emirates – A new report alleges war profiteers, terror financiers and drug traffickers sanctioned by the U.S. in recent years have used Dubai's real-estate market as a haven for their assets.
The report released Tuesday by the Washington-based Center for Advanced Defense Studies relies on leaked property data from the city-state.
It offers evidence to support the long-whispered rumors about Dubai's real-estate boom. It identifies some $100 million in suspicious purchases of apartments and villas across the city of skyscrapers in the United Arab Emirates, where foreign ownership fuels construction that now outpaces local demand.
The government-run Dubai Media Office says it can't comment on the report.