Nobel laureates urge voters to remain in European Union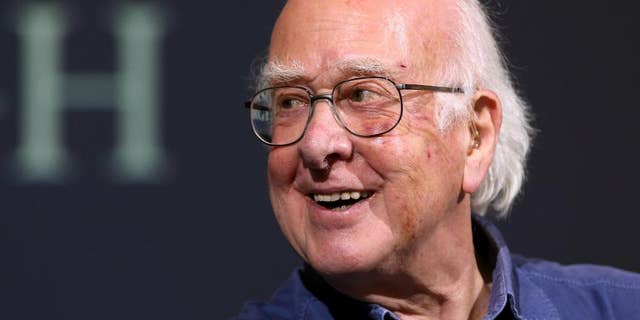 NEWYou can now listen to Fox News articles!
LONDON – A group of 13 Nobel laureates have urged U.K. voters to remain in the European Union, warning that Britain will lose funding, global influence and access to expertise if the nation votes to leave the 28-nation bloc.
The scientists wrote an open letter to the Daily Telegraph newspaper, expressing concern that those arguing that Britain should leave "lack experience in scientific leadership." They argued that the notion that Britain's Treasury can make up for any funding shortfall as "naive and complacent."
The signatories included Peter Higgs, who won the prize for predicting the existence of the so-called Higgs boson.
"We may be an island, but we cannot be an island in science," they wrote. "Being part of the EU is good for British science and that is good for Britain."