Man dies after shootout in Saudi Shiite region: police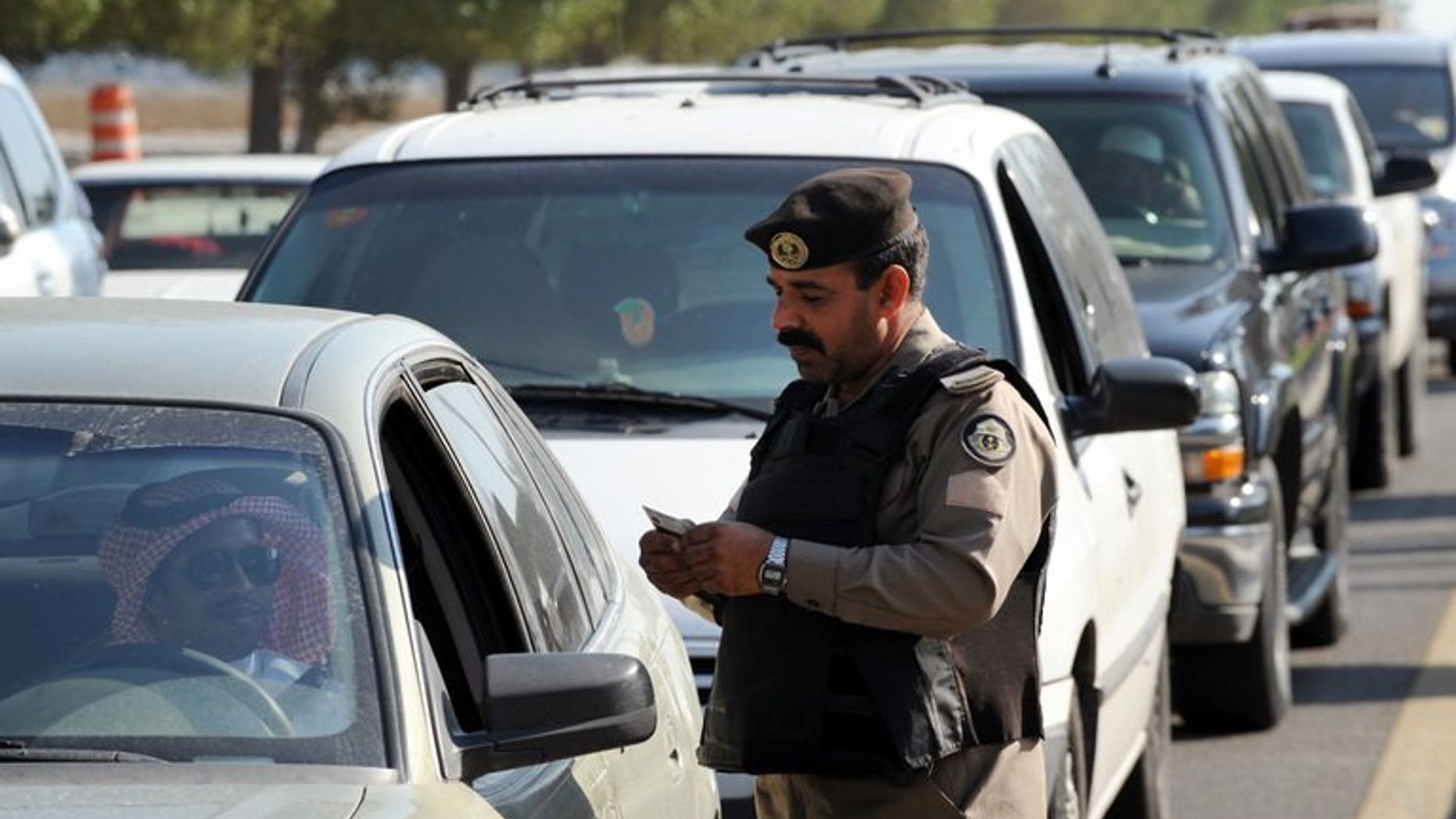 RIYADH (AFP) – A young man died on Saturday in Saudi Arabia's restive Shiite-populated region of Qatif, police said, saying he had been found in his car after unknown gunmen opened fire at patrolmen in the area.
The man, who was not immediately identified, died on his way to hospital, the official SPA news agency reported a police official as saying.
Hours earlier, unknown gunmen had shot at a police patrol and the security forces returned fire, the report said.
Police opened an investigation into both incidents, and it was not not immediately clear if they were linked.
Qatif, in oil-rich Eastern Province, and other Shiite towns in the area have been rocked by sporadic violence. Residents have clashed with police to protest what they say is the marginalisation of Shiites in Sunni-ruled Saudi Arabia.
There are an estimated two million Shiites in the kingdom of around 27.5 million people.