Kim Wall's convicted killer loses appeal against life sentence in prison
The Danish inventor convicted of the brutal torture, murder and dismemberment of journalist Kim Wall aboard his homemade submarine last year lost his appeal Wednesday that was seeking to overturn a life sentence.
Peter Madsen, 47, apologized to Wall's family before Judge Jan Uffe Rasmussen said the high court had reached the same conclusion as the Copenhagen City Court, which sentenced Madsen to life in April after convicting him of murder.
"I'm terribly sorry to Kim's relatives for what happened," Madsen told the panel of judges.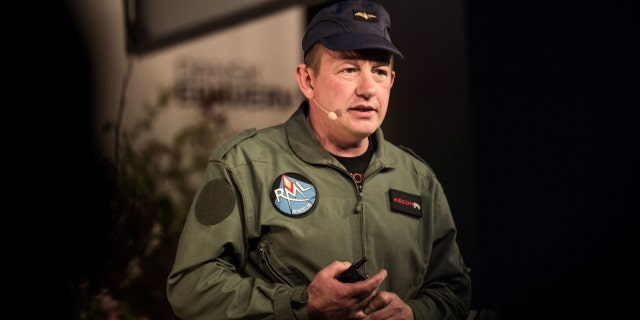 In Denmark, a life sentence is on average 16 years, but can be extended if necessary, according to the Associated Press. Madsen had wanted a time-limited sentence, not an open-ended prison term.
Prosecutors had argued Madsen's life sentence should be upheld, and that he had been planning the murder.
KIM WALL KILLER PETER MADSEN SENTENCED TO LIFE IN PRISON
Prosecutor Kristian Kirk said Wall could not escape and "likely had begged for her life" while Madsen carried out "a sadistic, yes inhuman, sexual fantasy." He also told the panel of judges that violent videos in which women were tortured and killed were found on Madsen's computer, and said he likely filmed Wall's killing.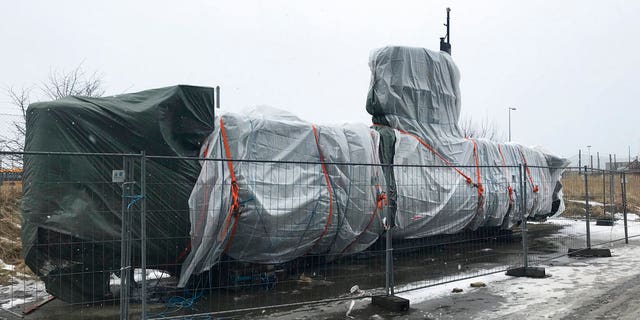 "I hope we never will see such a case again," he told the court.
KIM WALL'S GRUESOME DEATH DETAILED IN PETER MADSEN MURDER TRIAL: A TIMELINE
Defense lawyer Betina Hald Engmark countered that her client "has a clean criminal record and alone has been convicted for one murder."
Wall, a 30-year-old freelance journalist, set out on the submarine on Aug. 10, 2017 to interview Madsen, the co-founder of a company that develops and builds manned spacecraft. Her remains were found in plastic bags on the Baltic Sea bed weeks later. Authorities have not determined a cause of death for Wall, but said her torso had been stabbed multiple times.
The Associated Press contributed to this report.