Japanese regulator upgrades severity of radioactive water leaks at stricken nuclear plant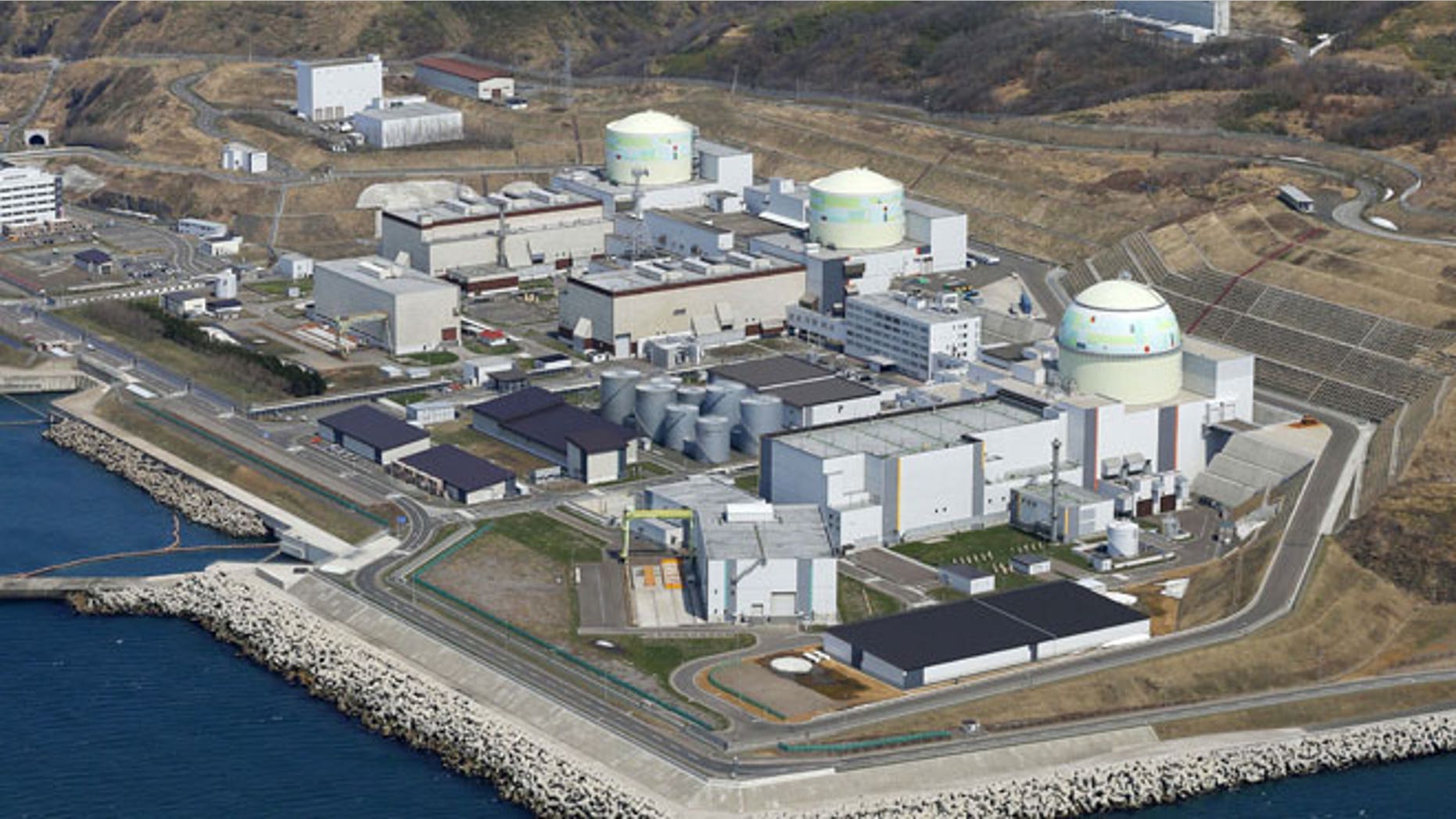 TOKYO – Japan's nuclear regulator has upgraded the rating of a leak of radiation-contaminated water at its tsunami-wrecked nuclear plant to a "serious incident" on an international scale.
Nuclear Regulation Authority official Yukiko Fukui said Wednesday the severity of the Aug. 19's leak was raised to level 3 from the original level 1.
The Fukushima Dai-Ichi nuclear plant suffered triple meltdowns after the massive earthquake and tsunami in March 2011. The plant's operator is spraying tons of water into its reactors to cool them and is struggling to contain the resulting waste water.
Tokyo Electric Power Co. said 300 tons (300,000 liters, 80,000 gallons) of water had escaped from one tank and some may have reached the sea through a rainwater gutter.