Cuban president's daughter: His successor may be surprise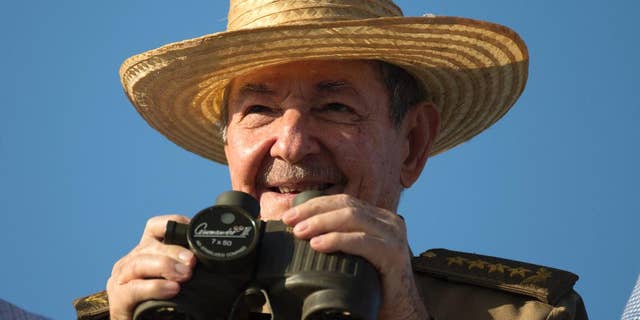 HAVANA – One of the highest-profile members of Cuba's ruling family says the country could be surprised by the person who succeeds her father as president.
Mariela Castro's uncle Fidel led Cuba for a half century before he was succeeded at president by her father, Raul Castro.
Raul Castro has said he plans to step down in February. International and domestic observers widely expect him to be succeeded by 57-year-old First Vice President Miguel Diaz-Canel.
When asked on Wednesday about the succession process, Mariela Castro said: "Sometimes you're going in one direction and suddenly you look over here and go, 'Wow, how interesting, I hadn't focused on this person.'"
She concluded that "there are always surprises."