Cologne plans hugely increased New Year police presence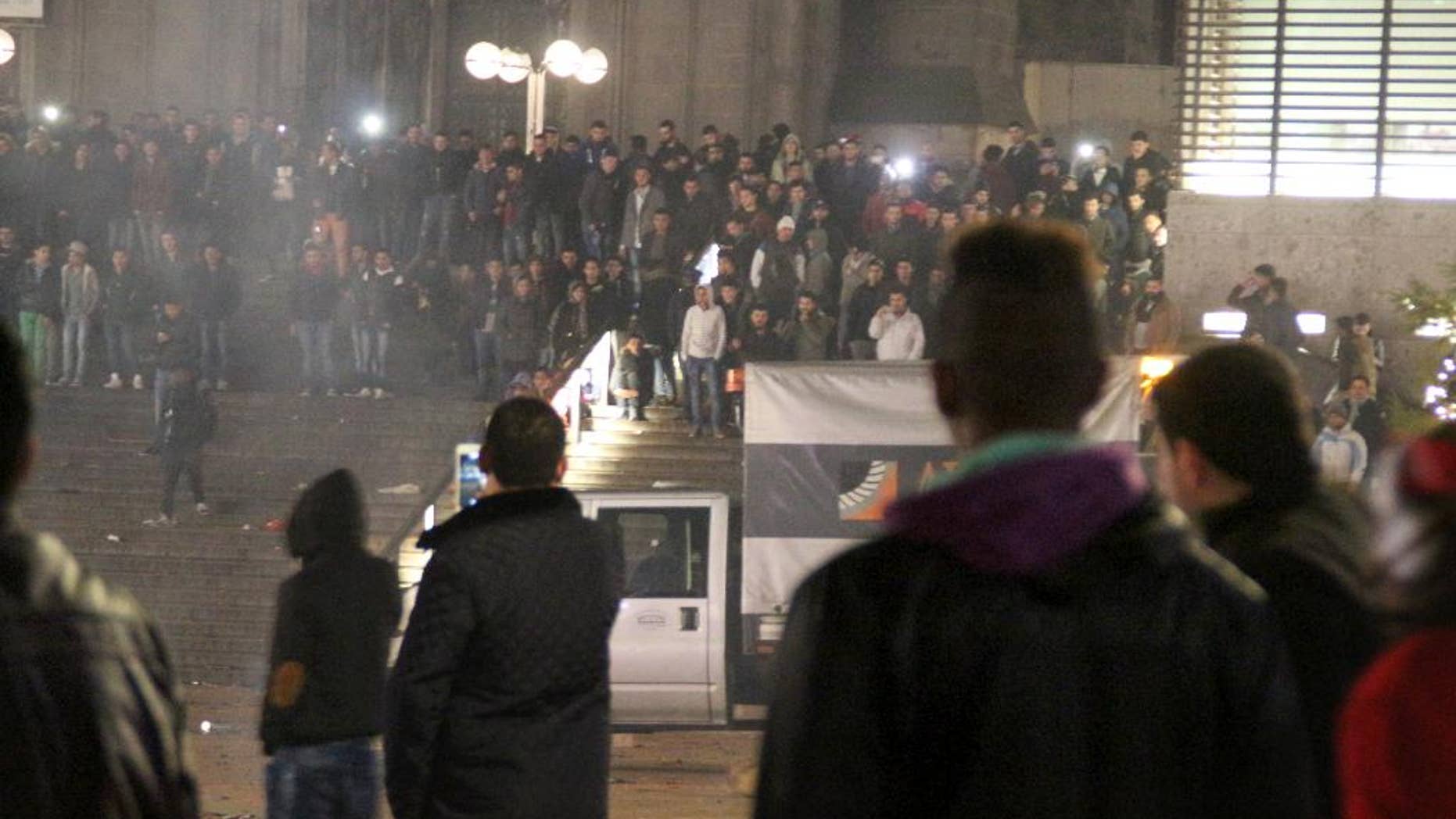 BERLIN – Cologne is planning a hugely increased police presence for New Year's Eve and banning firecrackers around its landmark cathedral as part of efforts to prevent a repeat of last year's string of robberies and sexual assaults.
The crimes, blamed largely on foreign men, heightened tensions in Germany over the influx of migrants in 2015. Police were criticized for their handling of the situation, and the city's then-police chief removed.
Current police chief Juergen Mathies said Monday more than 1,500 officers will be on duty in Cologne this New Year's Eve, compared with around 140 last time. Video surveillance is being stepped up.
Most of last year's crimes occurred around the cathedral and nearby train station. The area around the cathedral is being fenced off as a secure zone.