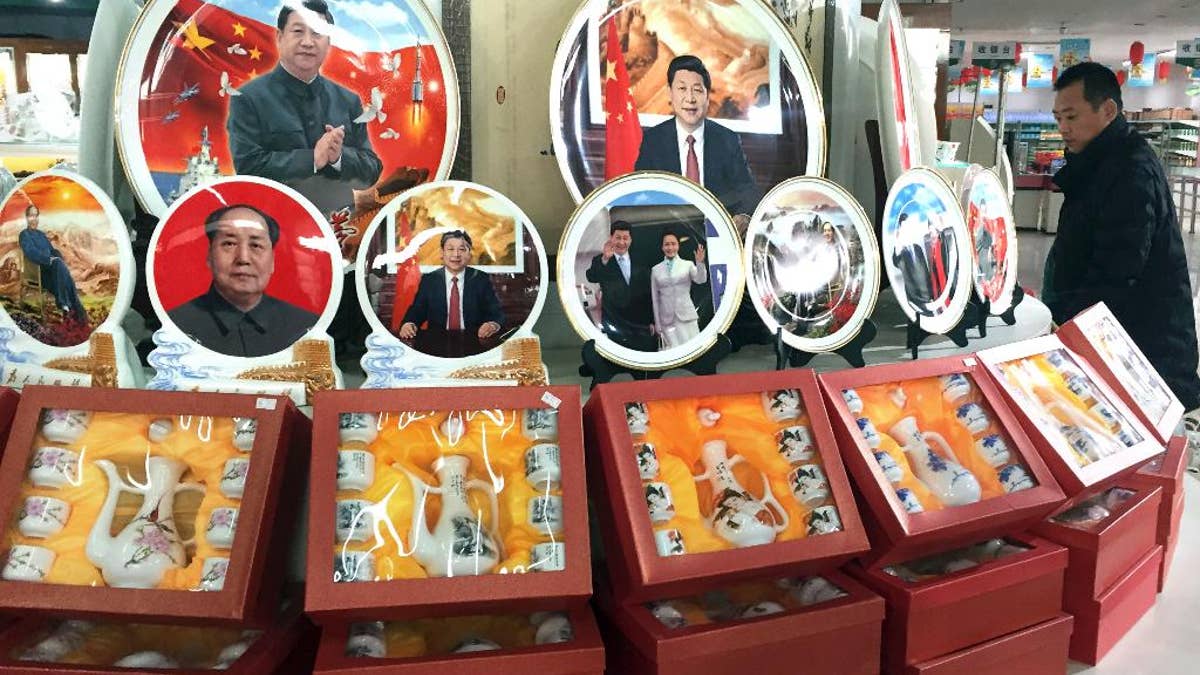 BEIJING – Chinese President Xi Jinping says his government will continue to focus on poverty alleviation at home and resolutely defending China's territorial rights on the foreign front.
Xi made the televised remarks Saturday in his annual New Year's Eve address, in which he touted China's scientific accomplishments, highlighting its large new radio telescope and space missions, and the country's growing role as a leader in global affairs.
Xi struck a populist tone, saying he was above all concerned about the living conditions of the people and vowed that improving employment, education, housing and health care would be a responsibility that his ruling Communist Party would never shirk from.
He said China in 2016 upheld its peaceful development while resolutely defending its territorial sovereignty and maritime rights.