Astonished diners watch as waiter punches female customer repeatedly in the face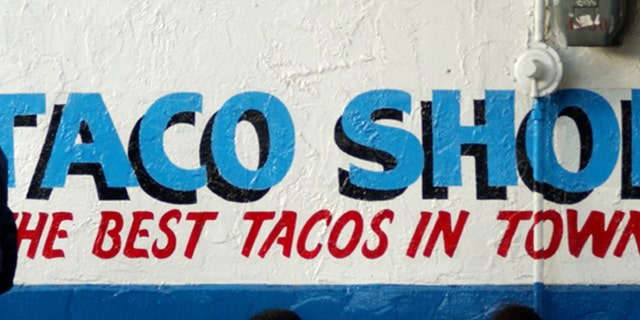 It was another weekend night at Taqueria La Guelguetza in central Mexico — until an unruly customer got to the staff's nerves and, to everybody's shock, was beaten up several times in the face by one of the waiters.
The female customer was reportedly intoxicated.
"The woman was drunk and she had insulted a female waiter before and broken some plates and had been pushing everyone who tried to calm her down," diner Jose Abel Gonzalez told The Sun.
Gonzalez posted a video of it on social media, and after the fight, police arrived and arrested four employees.
The bloody incident took place Saturday night in the city of Queteraro.
According to the NY Daily News, the man who hit the customer has since lost his job and could face prosecution.
The woman had apparently been unruly to employees and broken plates before several male employees intervened and attempted to restrain her.
As the woman gets in the man's face, seemingly out of nowhere he hauls off and punches her not once, but three times.
"The waiters got together and the taco chef had a machete and we left," Gonzalez told The Sun.
On the restaurant's Facebook page, the owner, Martin Garcia posted this statement:
"Although we are still gathering information to find out exactly what happened, we want our customers and partners to know that we apologize for the damage done and that we are developing plans to ensure there is no repeat," he wrote.
"To affirm our stance and ensure safety in our facilities we have reprimanded all the staff involved as well as firing the person who acted violently."
Like us on Facebook
Follow us on Twitter & Instagram