Taco Bell Manager Says She Was Fired For Hiring Latino Workers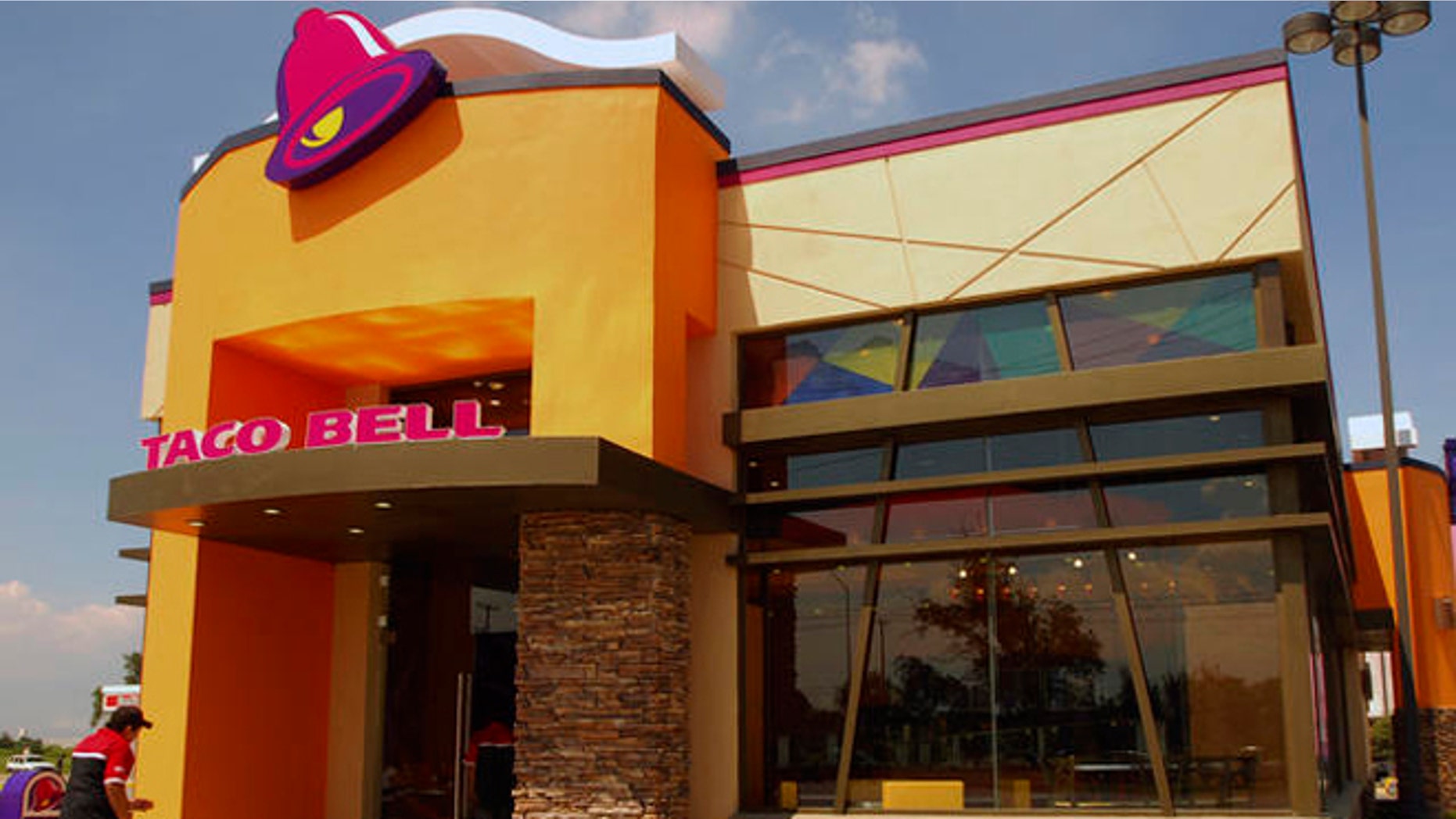 A long time Taco Bell employee has sued the fast-food chain alleging she was fired for hiring Hispanic workers.
Juanita O'Connell, 60, filed a complaint with the district court in Indianapolis, alleging that her operations leader, Mark Lewis, last year told her not to hire Latino workers. When Lewis came to the Indiana location where O'Connell was a general manager and saw a Hispanic worker he allegedly said, "Didn't I tell you not to hire Hispanics" or something along those line, her lawyer Joel Paul of the Ramey & Hailey law firm, told ThinkProgress.
Paul said O'Connell has witnesses to the purported event.
In her complaint, O'Connell says that two weeks later she was issued a disciplinary warning from a higher up "after asking [her] misleading questions about her operation." She was soon let go for apparently violating the manager code and had an I-9 violation.
O'Connell, who is partially of Mexican descent, claims that Taco Bell violated Title VII - which prohibits employment discrimination based on race, sex, and other characteristics – and was treated differently than her male, non-Hispanic counterparts.
Taco Bell did not respond to a request to comment.
Her lawyer said that O'Connell is looking for "whatever she's entitled to under the law" and wants Taco Bell to pay lost wages and benefits, attorneys' fees and litigation costs among other costs.
The Taco Bell complaint isn't the only racial controversy embroiling a fast-food eatery.
The manager of a New York City McDonald's is under fire for allegedly sexually harassing two black, female employees and calling them racial slurs.
Vanessa Harris and Kimberly Mealer are suing McDonald's for allegedly failing to protect them from a hostile work environment created by their supervisor, Michael Lauria.
"On several occasions, Mr. Lauria commented 'It's hotter than Africa in here,'" the suit alleges, according to The New York Daily News.
Follow us on twitter.com/foxnewslatino
Like us at facebook.com/foxnewslatino