¡Yo quiero Tequila! Taco Bell adds booze to its menu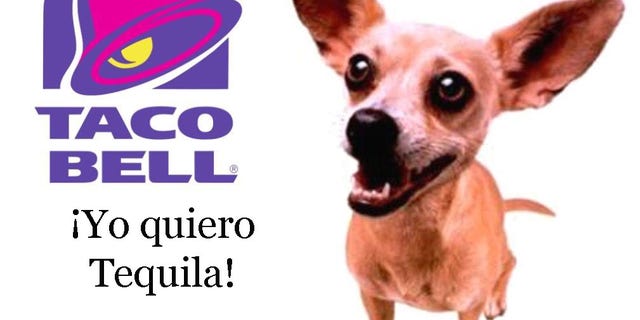 Do you want a strawberry margarita with that beef burrito supreme?
Taco Bell will begin offering alcoholic beverages at its restaurants in the U.S. – much like it already offers in Spain, Japan and South Korea.
The fast-food chain announced this week it will serve alcoholic beverages at a new location set to open in the Wicker Park neighborhood of Chicago this summer.
Taco Bell, which is owned by Yum Brands Inc., said in a release that it will add beer, wine and "mixed alcohol freezes" to its menu, but declined to provide further details.
In Spain, Taco Bell only serves beer.
A representative for the chain, Ashley Sioson, said the company will ensure that alcohol is served responsibly and that a third-party secret shopper service will be hired to monitor alcohol sales. She also said there are no current plans to bring alcohol to other Taco Bell locations in the U.S.
The addition coincides with a new architectural design being tested in urban markets overseas.
A rendering of the layout shows a row of lime-green stools along a bar that peers into an open kitchen, flanked by an exposed brick wall. The chain said it will aim to "highlight the work of local artists" to give the locations more of a neighborhood feel.
The new layout is the latest sign Taco Bell is working to shed its fast-food image and appeal to millennials, who marketers say prefer places and products that seem less cookie-cutter and more "authentic."
Wendy's, which is also trying to recast itself as a step up from traditional fast-food, has also been pushing a remodeling of restaurants that features more inviting and mixed seating options.
The push to embrace a new image extends to food as well. Last month, Taco Bell announced it would drop artificial flavors and colors from its menu by the end of this year, although co-branded products like the Doritos Locos tacos would be exempt.
Based on reporting by The Associated Press.
Like us on Facebook
Follow us on Twitter & Instagram