Allegations Equatorial Guinea funded Brazilian samba group sparks Carnival controversy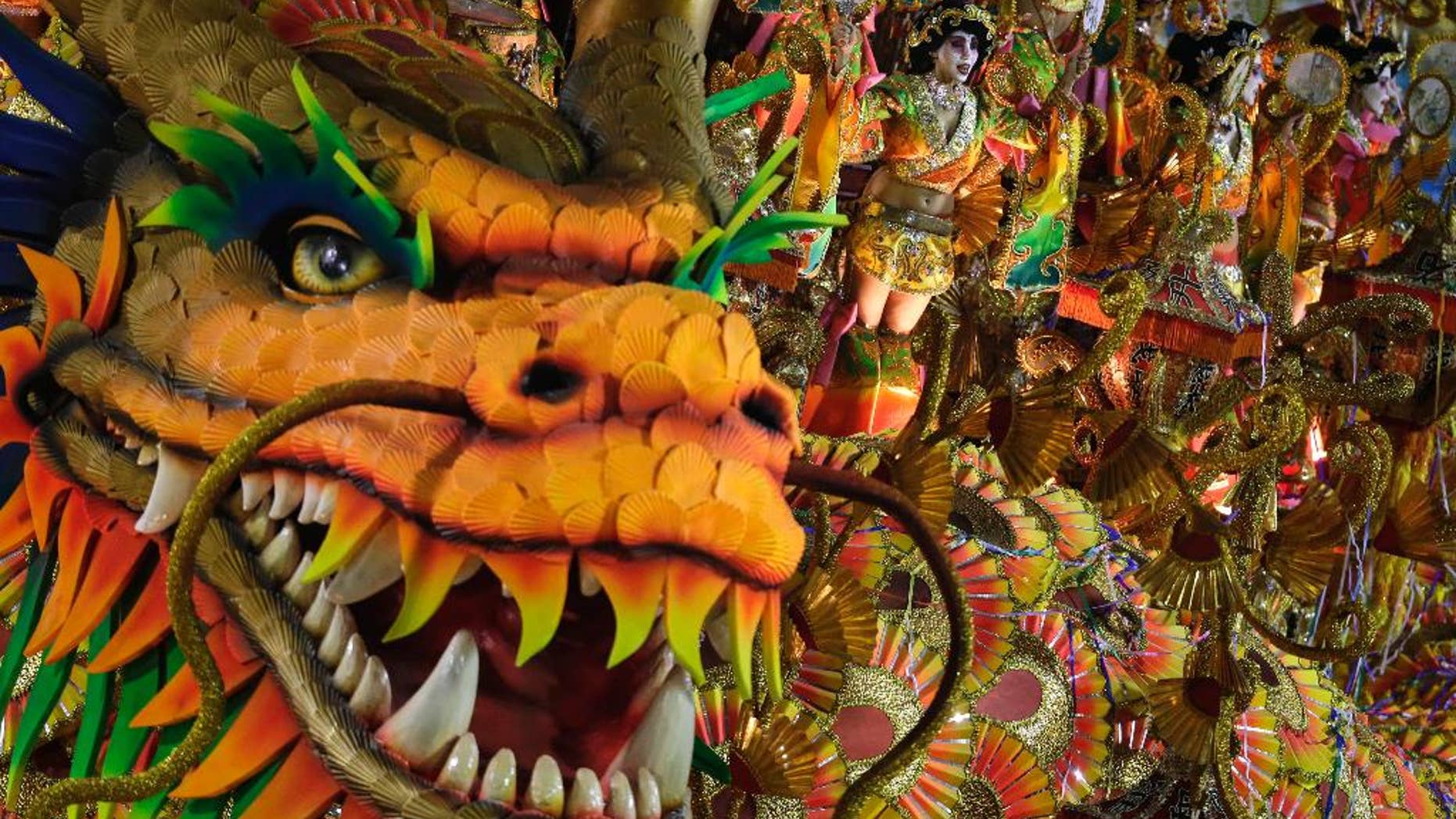 RIO DE JANEIRO – A Carnival controversy is bubbling over allegations that a Rio de Janeiro samba group received funding from one of Africa's most criticized governments.
Rio's O Globo newspaper reported this week that the Beija-Flor group received $3.5 million from Equatorial Guinea. Human rights watchdogs say the small, oil-rich nation in West Africa is plagued by corruption, poverty, and repression.
The Globo report didn't cite its sources.
Natalia Louise, a Beija-Flor spokeswoman, denied in an emailed response on Thursday that the group had received money from Equatorial Guinea.
But in an earlier email she acknowledged the group had received unexplained "cultural and artistic support" from the African nation.
The report reignited a long-running debate about the funding for the samba groups, many of which are accused of having ties to Rio's underworld.