After a week in office, UK's May moves in to Downing Street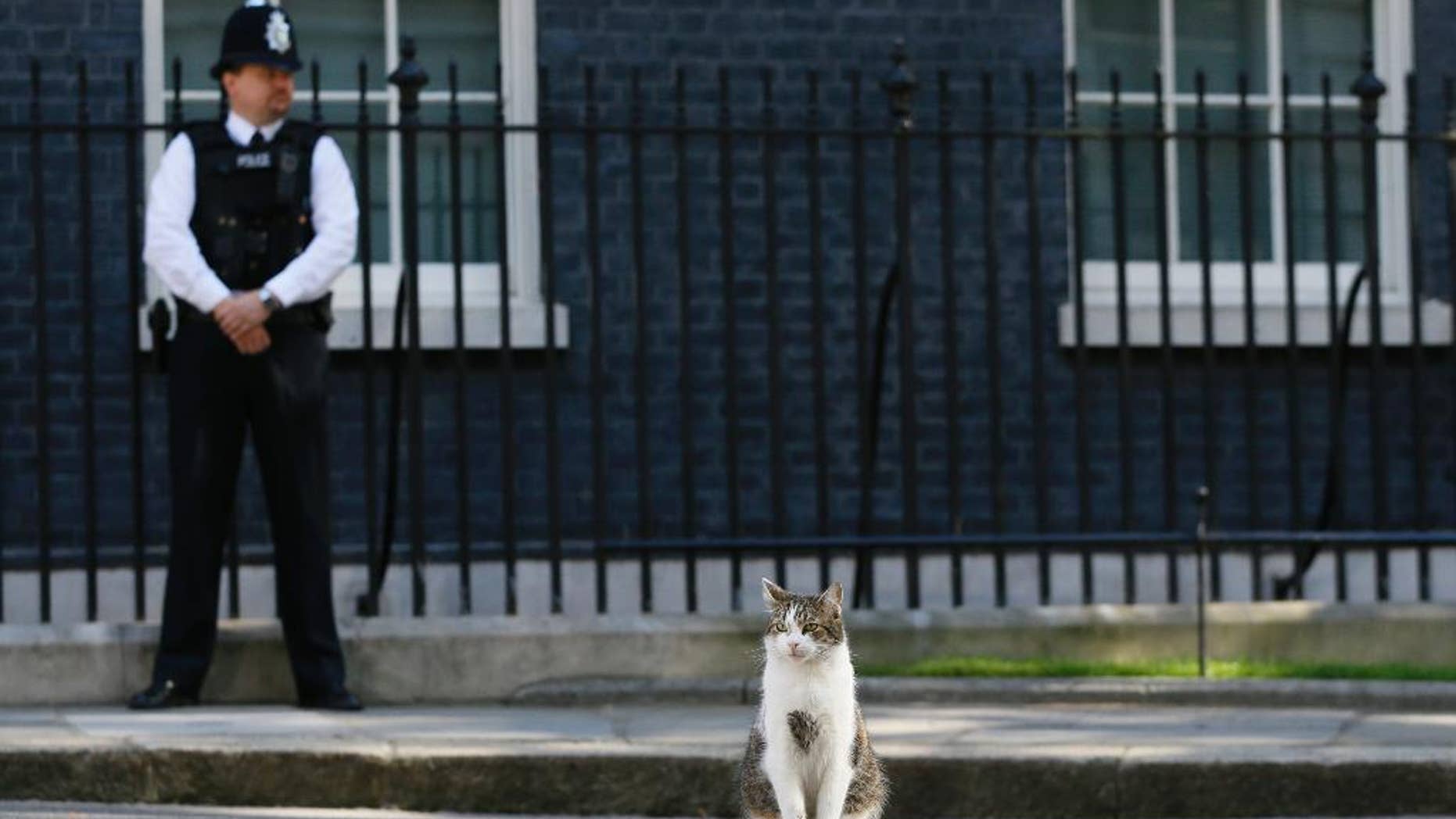 LONDON – British Prime Minister Theresa May is moving into London's Downing St., more than a week after she took over from David Cameron.
Moving vans were on hand Thursday, delivering the possessions of May and her husband Philip. May's office says the couple will move in on the weekend.
Cameron announced his resignation last month after Britain voted to leave the European Union and moved out on July 13, the day May became prime minister.
May will work from the prime minister's official address, 10 Downing St., but will live next door, above the offices of Treasury chief Philip Hammond at number 11.
Prime Minister Tony Blair made the swap in 1997 because the number 11 apartment is bigger, and subsequent premiers have followed suit. Hammond will live above number 10.