A look at Pakistani Taliban and who might lead group after drone strike kills previous head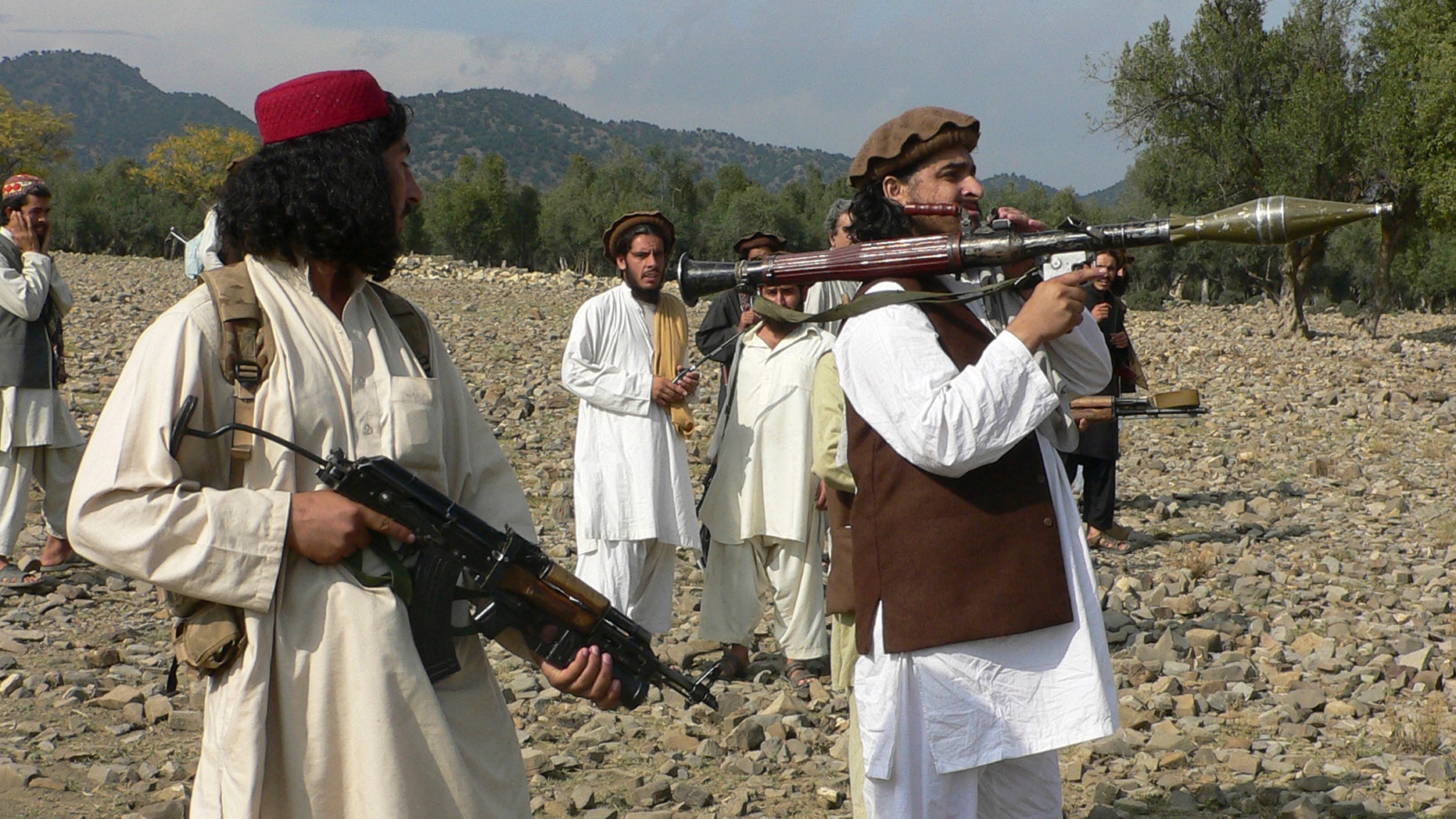 ISLAMABAD – A look at the Pakistani Taliban and those being discussed as successors to Hakimullah Mehsud, who was killed in an U.S. drone strike Friday:
— Tehreek-e-Taliban Pakistan: An umbrella organization of militant groups based in the tribal areas of northwest Pakistan that are fighting to overthrow the Pakistani government and install a hard-line form of Islamic law. The TTP was formed in 2007 and is loosely affiliated with the Taliban in Afghanistan but has a separate leadership and decision-making process. Mehsud assumed leadership of the organization in 2009 after the previous head was killed in a drone strike.
— Khan Sayed: The leader in the South Waziristan wing of the TTP. He's often referred to as Sajna, which means "close friend" in Punjabi. Sayed was close to Waliur Rehman, the deputy leader of the TTP who was killed in a May drone strike. He is a leading member of a TTP group responsible for training suicide bombers. While some reports suggest he's more moderate than Hakimullah Mehsud, he's also been described as a merciless, experienced fighter. Sayed is the only one of the three prospective leaders who is from the Mehsud tribe, which dominates the top positions in the TTP. Several Taliban commanders reported that a majority of commanders gathered Saturday voted for Sayed to lead the group.
— Mullah Fazlullah: Head of wing for the northwest Swat Valley. His group began to infiltrate the valley in 2007 and spread fear among residents by forcing men to grow beards, preventing women from going to the market and blowing up schools. A military offensive in 2009 pushed the group out of the valley. Fazlullah escaped and is believed to operate from eastern Afghanistan. Fazlullah and his group are believed to have carried out the attack on teenage activist Malala Yousufzai.
— Omar Khalid Khurasani: Head of wing in the Mohmand tribal area. He's considered an effective and powerful leader with close ties to al-Qaida. He is a poet and writer who studied at a seminary in Karachi. He's believed to have fought in Kashmir, a region claimed by both Pakistan and India, and in Afghanistan against NATO troops. In Mohmand, he is most famous for seizing a Sufi shrine and renaming it in honor of the Red Mosque in Islamabad. The Red Mosque was a center of militant activity until it was stormed by Pakistan security forces in 2007.
___
Information gathered from Associated Press archives, Taliban commanders, the Long War Journal and the West Point, N.Y.-based Combating Terrorism Center.