Wrongfully imprisoned man goes after Texas prosecutor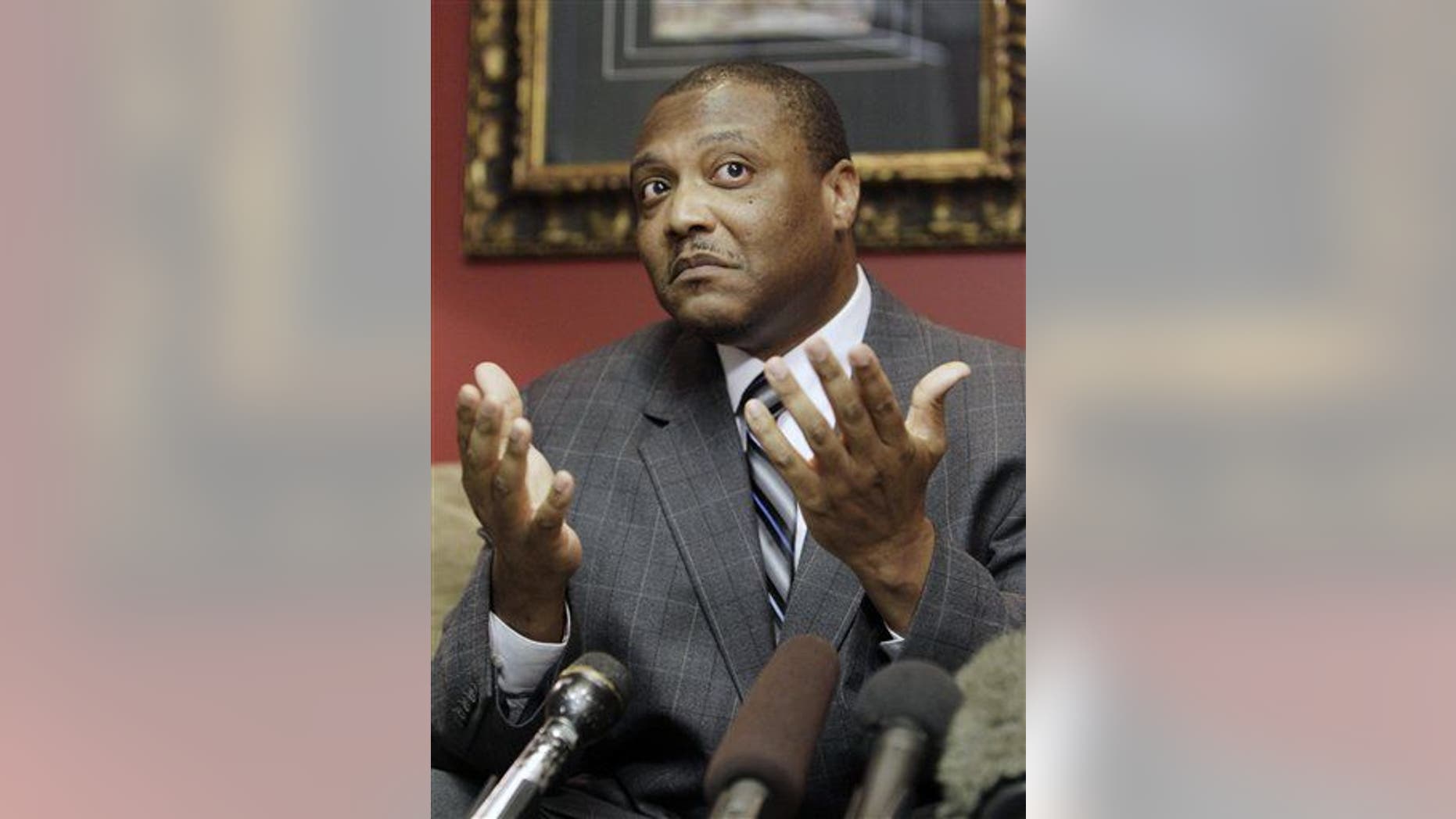 In 1994, Anthony Graves was convicted of the grisly killings two years earlier of a woman, her daughter, and her four grandchildren in a tiny Texas town.
Graves was implicated in the crime by Robert Carter, who was also charged and ultimately convicted and put to death in 2000. But two weeks before his death, Carter recanted, with the Houston Chronicle noting that he reiterated Graves' innocence while in the execution chamber, saying "I lied on him in court." After fighting for nearly two decades (during which he spent 12 years on death row and had two execution dates scheduled), Graves was finally exonerated and set free in 2010—and now, the 48-year-old has filed a complaint with the State Bar of Texas against the prosecutor who convicted him, the Los Angeles Times reports.
Former district attorney Charles Sebesta, 73, faces disbarment if he is found to have committed misconduct, the Texas Tribune reports. Graves' conviction was initially overturned by an appeals court in 2006, after the court found that Sebesta withheld evidence that would have benefited Graves and pushed witnesses to commit perjury.
The new DA (Sebesta retired in 2000) dismissed Graves' charges and let him go, and two years ago, the Texas District and County Attorneys Association issued a report declaring that errors in the case raised "serious questions about prosecutor misconduct." Graves first filed a grievance against Sebesta in 2007, but it was dismissed because the statute of limitations had run out; after state lawmakers extended the deadline for filing this year, Graves was able to file again.
More From Newser