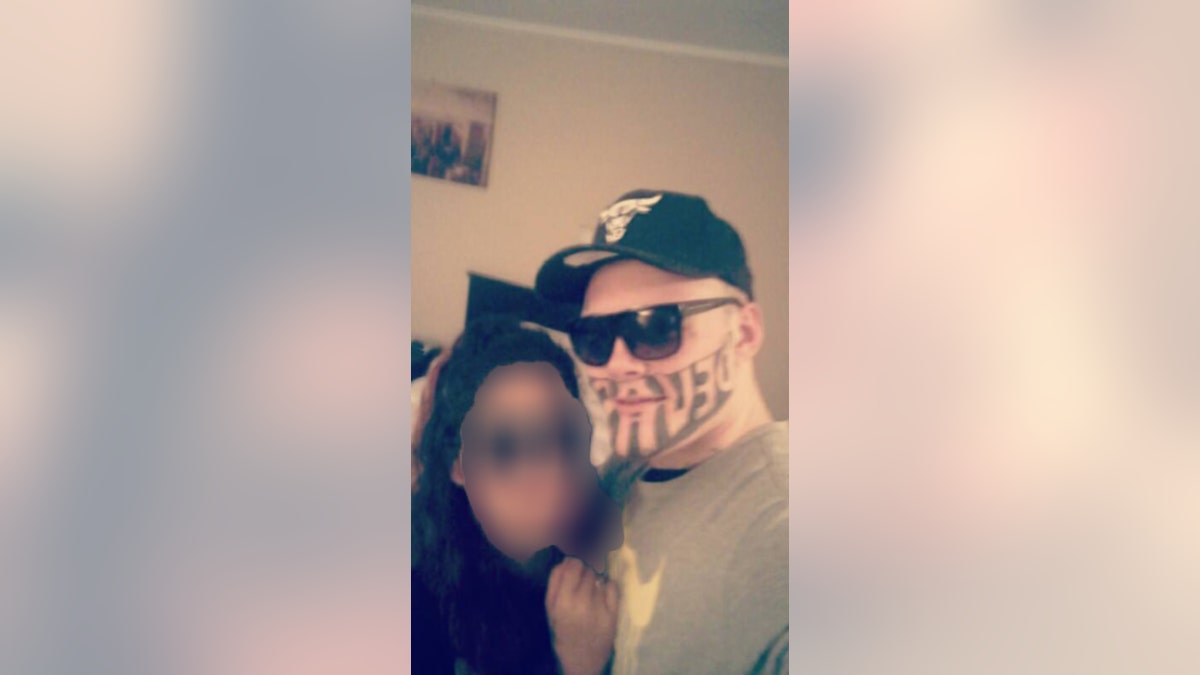 Mark Cropp just wants to to get a job and support his family, but something unique is holding him back.
A giant tattoo saying "DEVAST8" covers half of his face, and, perhaps not suprisingly, it's off-putting for potential employers.
The Oamaru-born teenager told the New Zealand Herald he had it inked a few months ago, while drunk on homebrew in a jail cell in Christchurch.
He was locked up in 2015, at 17, for aggravated robbery, after he and a friend pulled a knife on a tourist in Nelson.
Cropp pleaded guilty to a range of charges, including aggravated robbery, escaping custody and assault with a weapon.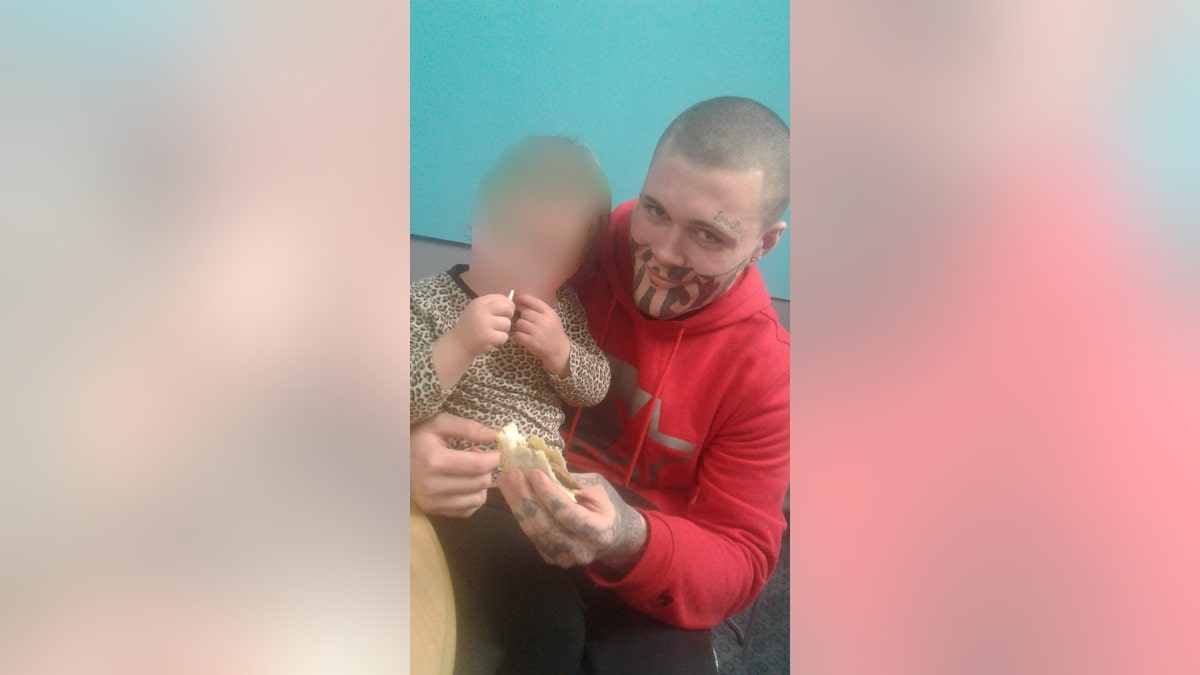 He told the Herald he committed the crime to get enough money to help house himself and his pregnant girlfriend after they were kicked out of his parents' home.
"My partner Taneia was just a month due to drop my baby, and we had nowhere to go so I committed the crime - and I never got to see [the baby] again."